Hot Markets for Millennial Home Buyers
Millennials and older Gen-Zers have become the housing industry's top influencers. They're moving to lower-priced markets where they can get more bang for their buck and room to move. Where are they buying?
According to COGNITION Smart Data, Green Builder Media's suite of market intelligence services, Millennials and Gen-Zers have seized the leadership position in the housing sector.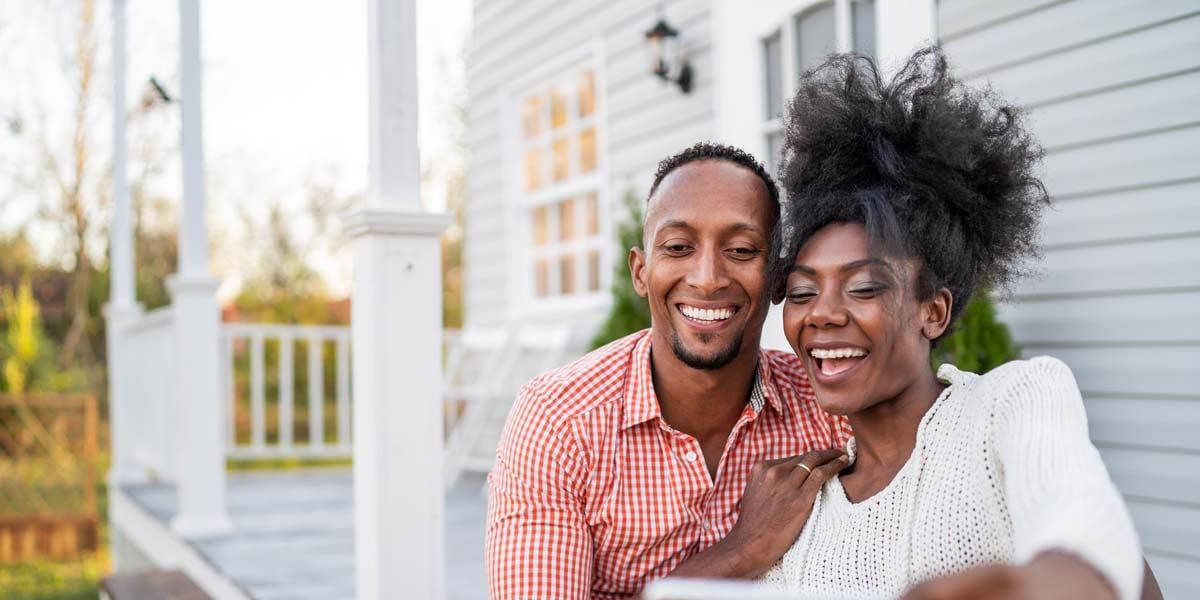 The most active home buyers in this group are dual-income, college-educated couples who:
Are living in dense apartment buildings and want more space.
Have a strong ethic of sustainability.
Are digital natives, completely at home with remote working.
Are settling down and starting families.
These individuals aren't quite the same as previous generations. When they think about buying a home, they consider homes that are sustainable, healthy, and smart, with compact floorplans and low monthly payments.
They're moving from higher-priced urban centers like Seattle, San Francisco, L.A., Denver, New York, and Boston to secondary and tertiary markets where they can qualify for slightly larger homes with yards and access to amenities like walking trails and community gardens.
Based on COGNITION data, some of the hottest markets for Millennial and Gen-Z home buyers include:
Austin-Round Rock, Texas
Boise City, Idaho
Chattanooga, Tenn.
Cleveland, Ohio
Des Moines-West Des Moines, Iowa
Durham-Chapel Hill-Raleigh, N.C.
El Paso, Texas
Grand Rapids, Mich.
Hudson, N.H.
Indianapolis-Carmel-Anderson, Ind.
Lakeland, Fla.
Milwaukee, Wis.
Omaha, Neb.
Phoenix-Mesa-Scottsdale, Ariz.
Portland, Oregon/Vancouver, Wash.
Reynoldsburg, Ohio
Salt Lake City, Utah
South Portland, Maine
Springfield, Va.
St. Louis, Mo.
Worcester, Mass.
For more information about Millennial generation and Gen-Z home buying preferences, sign up for a COGNITION subscription.
---
About COGNITION Smart Data:
COGNITION Smart Data offers advanced intelligence and insights about market trends and important customer information like behavioral patterns, purchase drivers, buying preferences and sentiment. COGNITION enables clients to make informed business decisions, yielding specific deliverables and tangible results. COGNITION provides a definitive competitive advantage by allowing companies to stay a step ahead of their competitors.
For more information on how you can tap into the power of COGNITION Smart Data, visit www.greenbuildermedia.com/cognition or contact Sara Gutterman at sara.gutterman@greenbuildermedia.com.