MIKE KARGAR IS SHAKING CONVENTIONAL WISDOM that a green home is costly. The Ormond Beach, Fla., home builder who earned widespread acclaim for building million-dollar homes along central Florida's Atlantic Coast has found a way to build fashionable green homes in one of Daytona Beach's top developments at entry-level prices.
"To be a successful person or a business you have to not necessarily change who you are and what you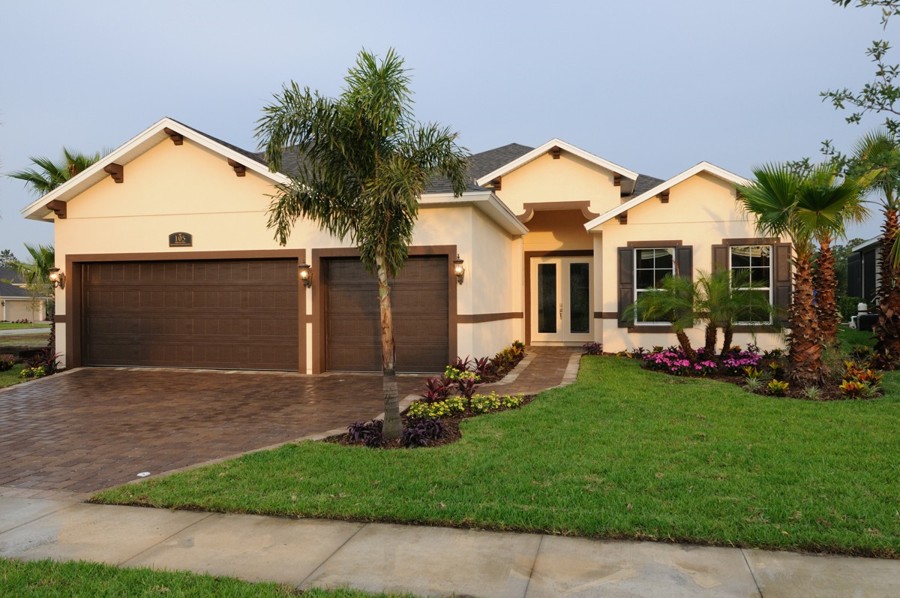 do, but adapt to your surroundings," says Amy Haworth, marketing director for Kargar Construction. "We haven't changed our signature. We've just made it more affordable."
Kargar Construction plans to build up to 60 homes in the Masters Glen subdivision in the fashionable golf community, LPGA International. Four distinct model homes are now open for inspection. Each of the homes will meet Florida Power & Light Co.'s BuildSmart certification standards with low-e windows, foam insulation and various solar packages. In addition, each of the homes will include a Beam Central Vacuum System and a BEAM HEPA Air Filtration System to rid the home of allergens and other pollutants, assuring healthy indoor air quality.
Both products are recognized by the nation's top green building programs. Homes equipped with a BEAM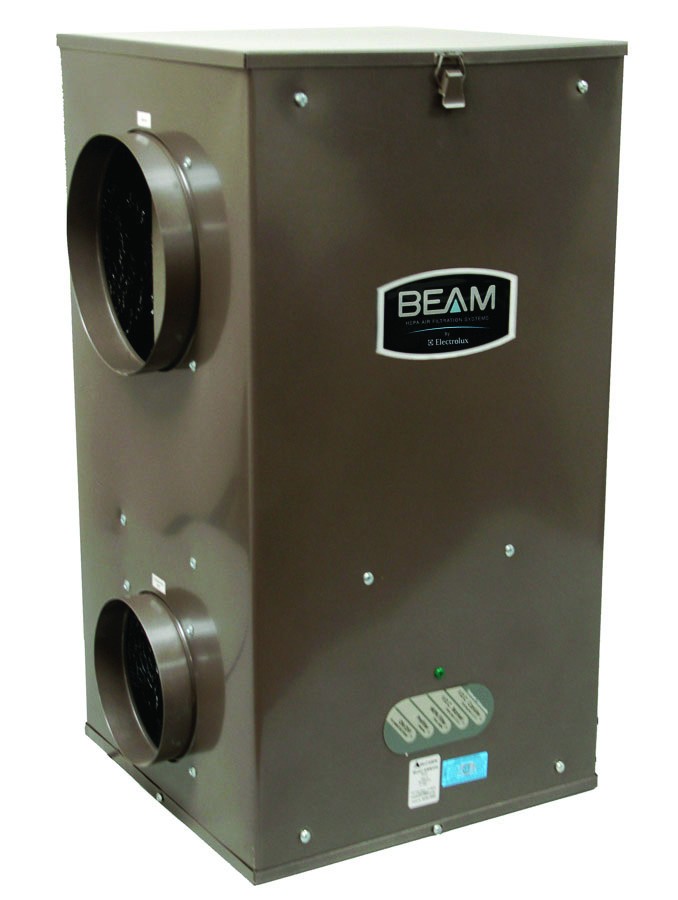 Central Vacuum System qualify for five indoor environmental quality certification points under the new National Association of Homebuilders' National Green Building Standards Program. The program also awards three points for the installation of a BEAM HEPA Air Filtration System.
"A lot of homeowners will be able to come in and purchase a top-quality home that has a good environment, good air quality for their breathing, energy-saving features that will save on their utilities and all for a good price," Haworth says. "The BEAM Central Vacuum System not only provides clinically proven allergy relief, but also provides superior built-in cleaning that clearly sets this development apart."
The homes range in size from 1,517 square feet to nearly 2,500 square feet. With prices starting at $169,900, Haworth says the homes in Masters Glen are designed to appeal to virtually all home buyers, from first-time buyers to retirees. She says that including the BEAM Central Vacuum and HEPA Air Filtration Systems should be especially appealing to people who work in the area's growing health care industry.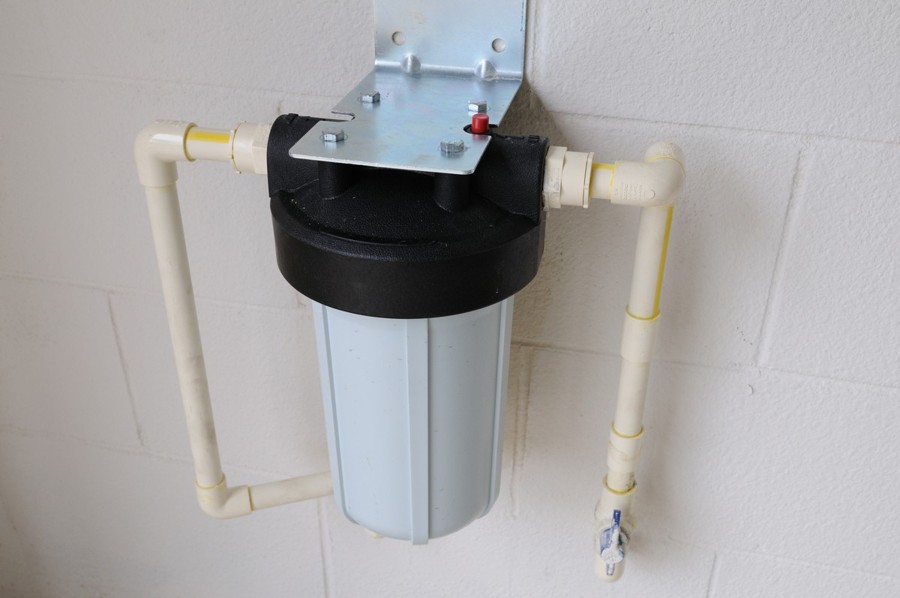 "The HEPA Filtration System takes out 99.97% of the particles that are in the air," Howarth says. "It's the same grade as the air in a hospital, so it's part of the marketing message we use with them, 'You breathe the same air at work as you do here.'"
This article originally appeared in our July/August 2010 issue, available here.