Campus Crusader

Matt Power, Editor-In-Chief
1 min read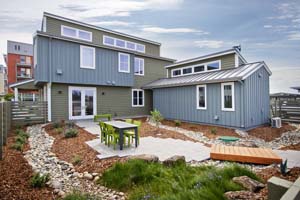 In March 2014, American Honda unveiled Honda Smart Home US, located on the West Village campus of the University of California, Davis. The energy-efficient home can produce enough electricity onsite from renewable sources to meet all of its annual energy demand, including electricity to power a Honda Fit EV for daily commuting.
The home showcases several innovative technologies. In the backyard, eight 20-foot-deep boreholes allow a ground-source heat pump to harness the Earth's relatively stable thermal sink to provide radiant heating and cooling through the home's floors and ceiling.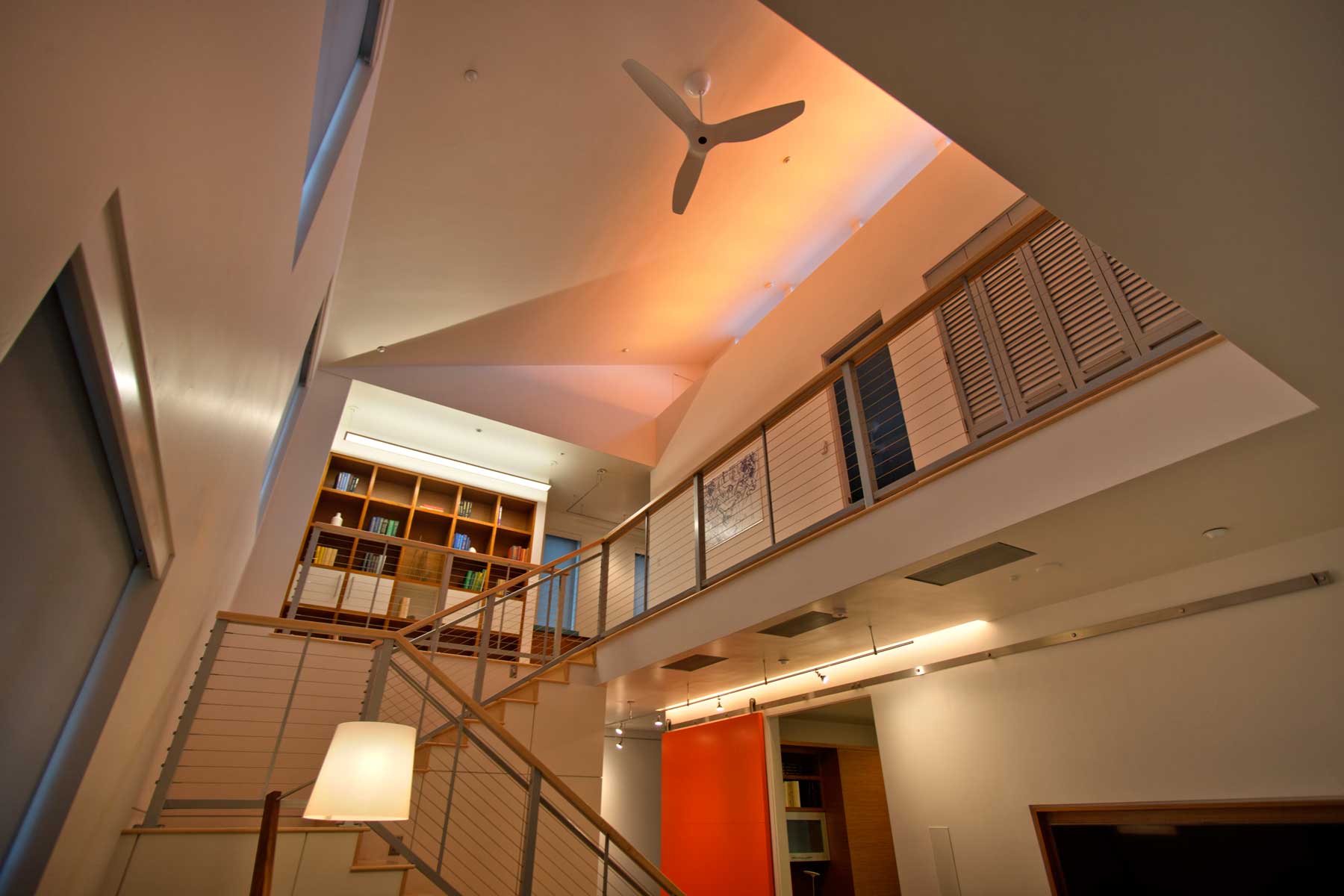 Electricity generated from a 9.5-kW solar photovoltaic (PV) array mounted on the roof is intelligently distributed throughout the home's microgrid by Honda's home energy management system (HEMS). Honda Smart Home optimizes energy use by taking into account local weather conditions, sun direction and the home's outer shell. South-facing windows are optimized for heating and cooling, while north-facing windows maximize natural light and ventilation. Double-stud walls, cool roofing material and a fully insulated concrete slab all contribute to the home's energy efficiency.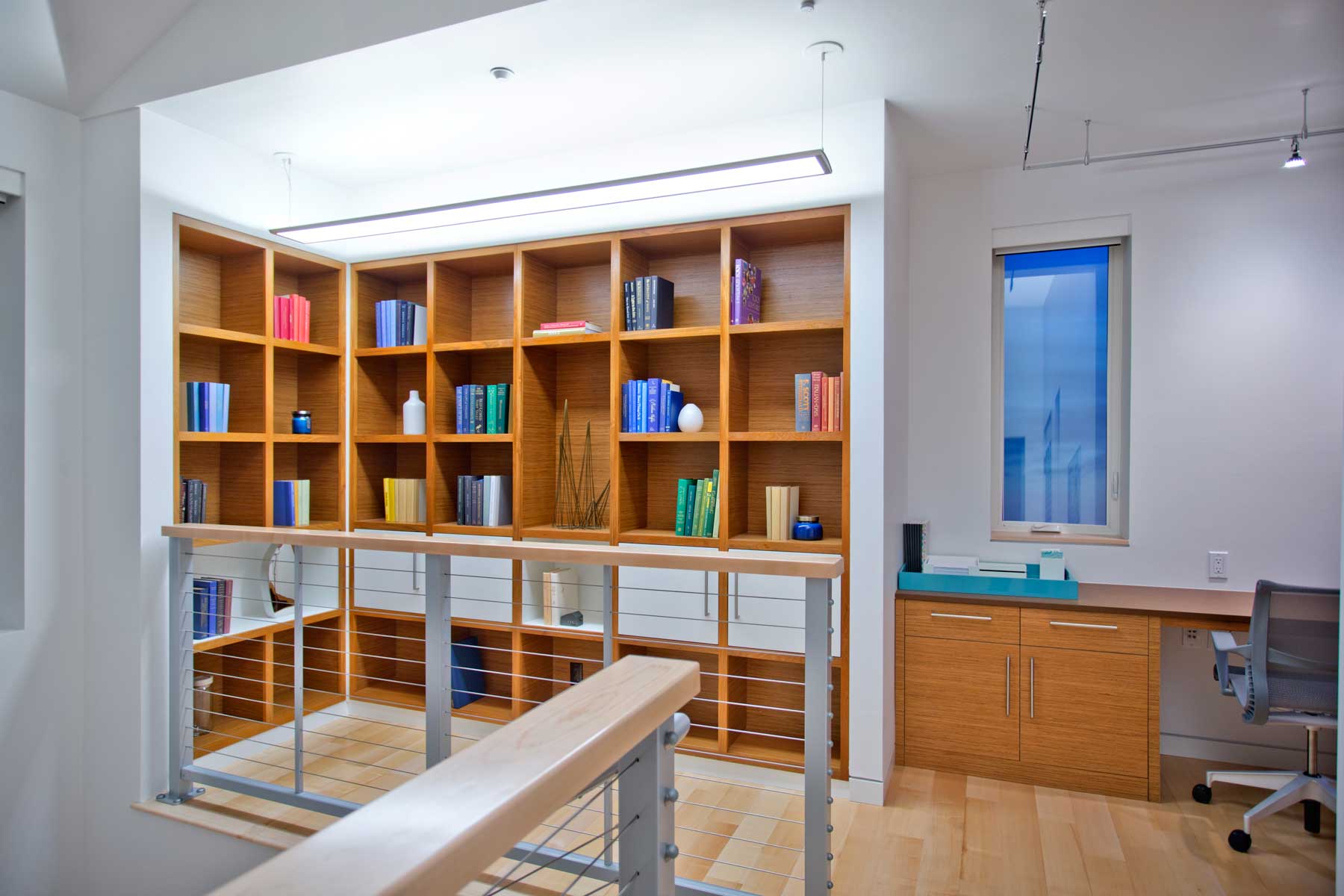 Sustainable materials were used throughout the construction process. All lumber was sustainably harvested from forests certified by the Forest Stewardship Council (FSC), while advanced framing techniques reduced the amount of material needed. Nearly all (96 percent) of the construction waste associated with the project—including drywall, brick, plastics and lumber—was recycled. Outside, xeriscaping reduces irrigation demand. Besides rain, filtered graywater recycled from the home is the only source of irrigation water.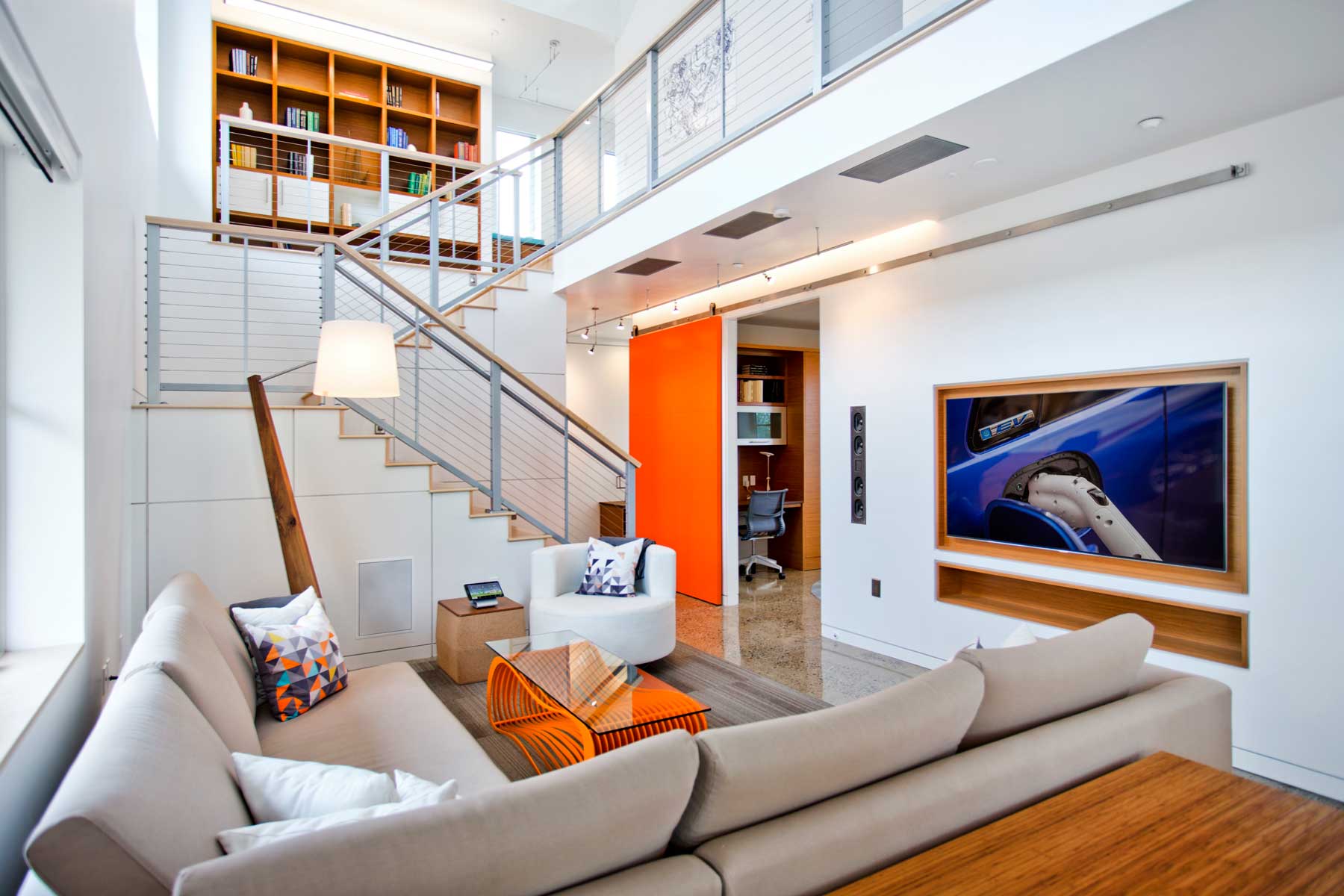 In addition to showcasing Honda's vision for sustainable, zero-carbon living, the home will function as a living laboratory where the company, along with researchers from UC Davis and Pacific Gas and Electric (PG&E), will evaluate new technologies and business opportunities at the intersection of housing, transportation, energy and the environment. In July 2014, Honda released all of the home's architectural and mechanical plans, as well as building materials, to inspire others to take action.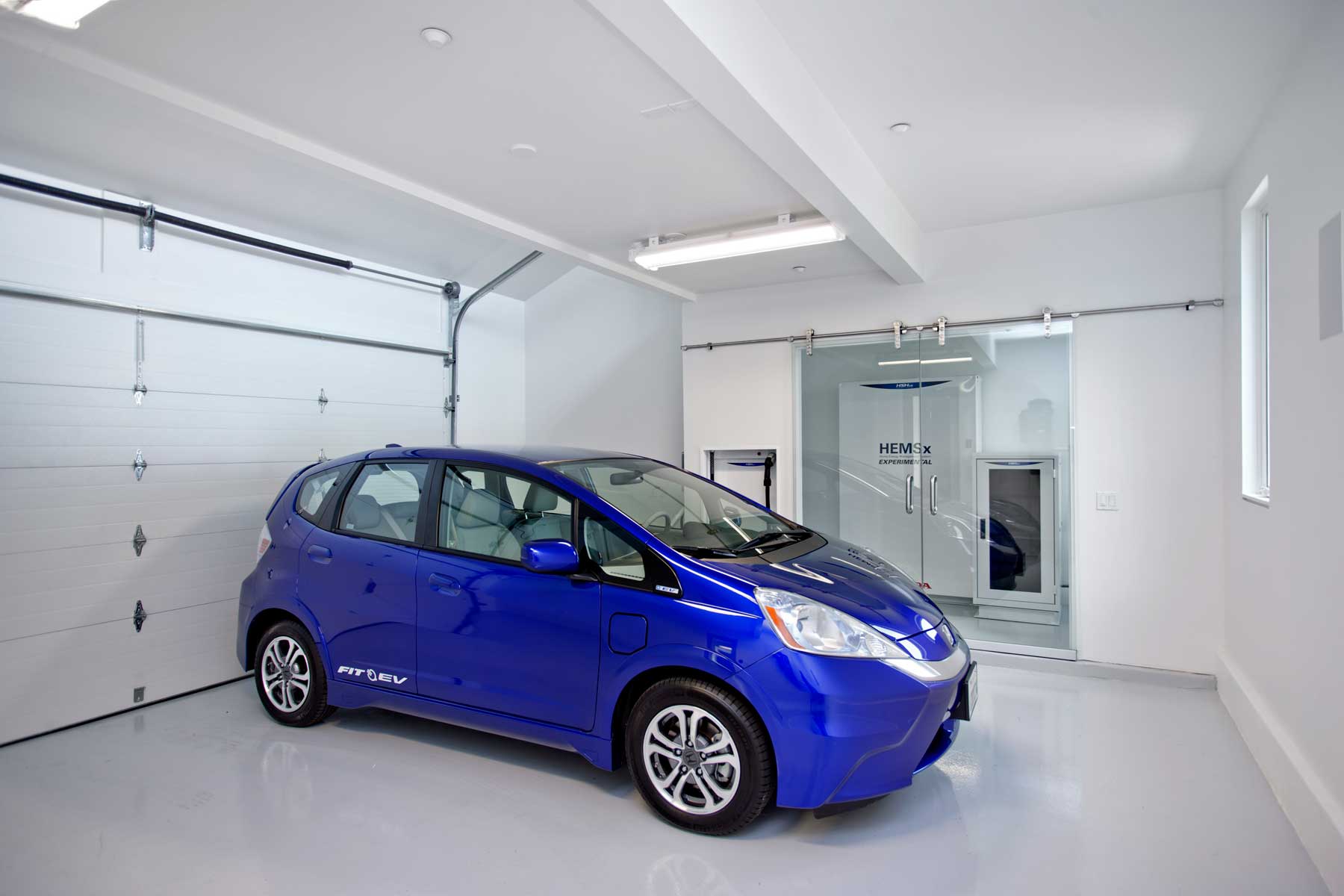 ---

Veteran journalist Matt Power has reported on innovation and sustainability in housing for nearly three decades. An award-winning writer, editor, and filmmaker, he has a long history of asking hard questions and adding depth and context as he unfolds complex issues.