Brand Excellence vs Brand Arrogance

Matt Power, Editor-In-Chief
2 min read
Trusted companies that listen closely to their customers improve products rapidly.
What makes a great brand, when it comes to earning and keeping the mental space of sustainability? Let me give you two examples: Owens Corning and TOTO.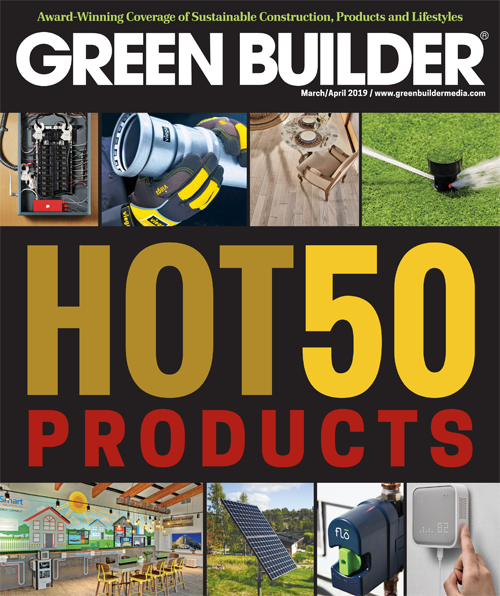 Over the years, OC has made repeated improvements to its insulation products, changing fibers to make them easier and safer for installers and do-it-yourself users. They constantly introduce new products while also elevating the sustainability of their plants and their end products.
Bill Strang, president of operations for TOTO, told me at a recent building show how his company stays on top of brand perception. Every time somebody comments or reviews a TOTO product online, somebody at the company gets an instant notification. "If there's a problem, we respond directly to the person," he explains. "We'll have someone working on it almost immediately and making sure it's fixed."
Compare that level of response to my recent experience with a certain brand of "smart" outlet. I ordered a couple of these switches to supplement some I use on a home network, only to discover a major limitation: You can't use them with the same app at more than one location—you'd need a separate smartphone with its own app.
My beef with this brand is not this product's weakness, however. It's the fact that the company hasn't fixed it. On its own forum site there are numerous complaints about this issue. These complaints start in 2017, and the issue still hasn't been addressed. That's the opposite of brand excellence. It's brand arrogance.
Great products and enduring brands require constant vigilance. Behind each product are smart, engaged people who anticipate and react to end users. Any marketer knows that one negative review can undo a dozen positive ones.
Congrats to this year's brand leaders in the arena of sustainability and high performance. More than just a collection of well-designed products and systems, they represent a living body of work, if you will. This year's Hot 50 selections are not "static" products or brands. Look deeper, as our Readers' Choice brand survey does, and you'll see that the brands in the top tier are in constant motion. Their innovators know there's no sitting still in the ever-shifting mental landscape of brand leadership.
Building an enduring, respected brand takes determination, smart people and—often—humility. The customer is (still) almost always right. The best of the best never stop listening. Cheers to this year's award-winning products and companies. Keep up the good work.
---

Veteran journalist Matt Power has reported on innovation and sustainability in housing for nearly three decades. An award-winning writer, editor, and filmmaker, he has a long history of asking hard questions and adding depth and context as he unfolds complex issues.