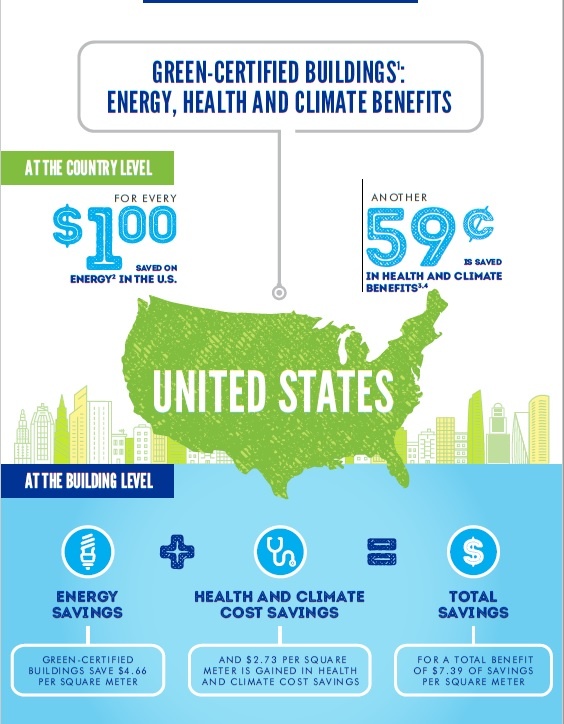 Green buildings save you money on energy, but what about the other benefits? A recent study found that within the US, every dollar spent on green building saves an additional 60 cents in health and climate benefits.
Did you know buildings can deliver billions of dollars' worth of public health benefits, including fewer hospitalizations and reduced climate impacts? A new study says that's the case – if they're energy efficient buildings.
Experts at Harvard University examined a subset of green-certified buildings over a 16-year period in six countries: the U.S., China, India, Brazil, Germany and Turkey. Known as HEALTHfx, the study found nearly $6 billion in combined health and climate benefits.