Apple announces plans to build a California solar farm to power stores and facilities.
TWO YEARS AGO, APPLE CONVERTED TO 100 RENEWABLE ENERGY to power its data centers Apple converted to 100 percent renewable energy. This past week, at a technology conference hosted by Goldman Sachs, Apple CEO Tim Cook announced that the company plans to build a 130-megawatt solar farm to power its California stores and facilities. Apple currently has two solar farms in North Carolina and one in Nevada and also announced that its global data command center to be built in Arizona will also include an investment of $2 billion and a 70-megawatt solar farm to power the center.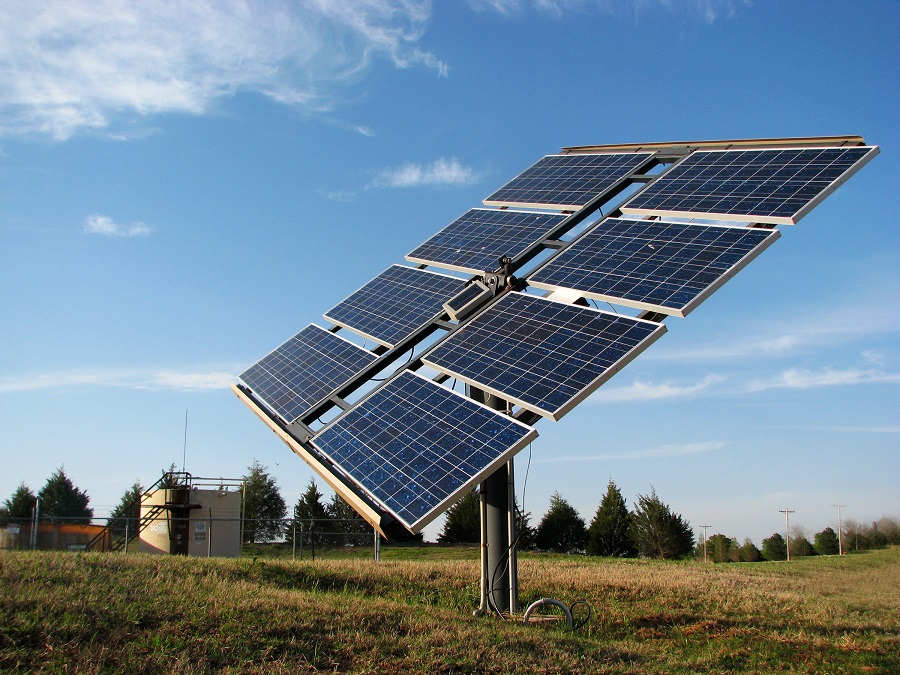 Currently, Apple's solar farm, called the First Solar California Flats Solar Project, is the largest solar procurement deal by a company that's not a utility. At the conference, Cook was quoted as saying, "We know at Apple that climate change is real. Our view is that the time for talk is past and the time for action is now." It's also been reported that Apple will work with First Solar to build the $850-million plant on 1300 acres in Monterey County.

Apple has been on a mission to reduce its carbon footprint. Their 2014 Environmental Responsibility Report says that even though their "overall energy consumption has increased by 42 percent from fiscal 2011 to fiscal 2013, our carbon footprint from energy use has dropped by 31 percent during that same time, thanks to our investments in clean sources. The avoided emissions from our renewable energy programs during those three years was over 350,000 metric tons of CO2e, which equates to removing 75,100 passenger vehicles from the road, or to saving the electricity that would be used to power 49,100 homes for one year."
For more information or to read the report, visit Environmental Responsibility Report.