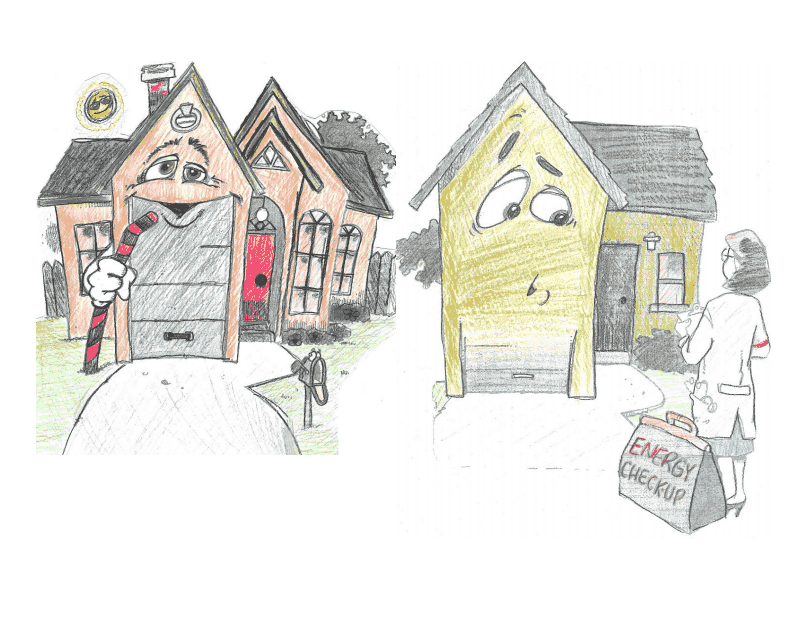 Reviewing the five-year report to Congress on the economic impact of the American Recovery and Reinvestment Act, and resulting news reports and sound bites, I began to see through the rhetoric and partisanship.
Regardless of opinions, the fact is that there have been millions of jobs created in the green energy sector, and green building has arrived as the norm rather than the exception. But that is a broad brushstroke; and as the sun begins to set on the US stimulus package (2009-2016), the important thing is to look at what we have gained in the US, and where we're headed.
In green energy, there are two sides to the story; clean electricity and building efficiency. Clean electricity includes wind, solar PV, Hydro, nuclear, natural gas turbine, and fuel cell sub sectors. Building efficiency includes environmental design, heating and cooling, lighting, water heating, demand response and building energy management software.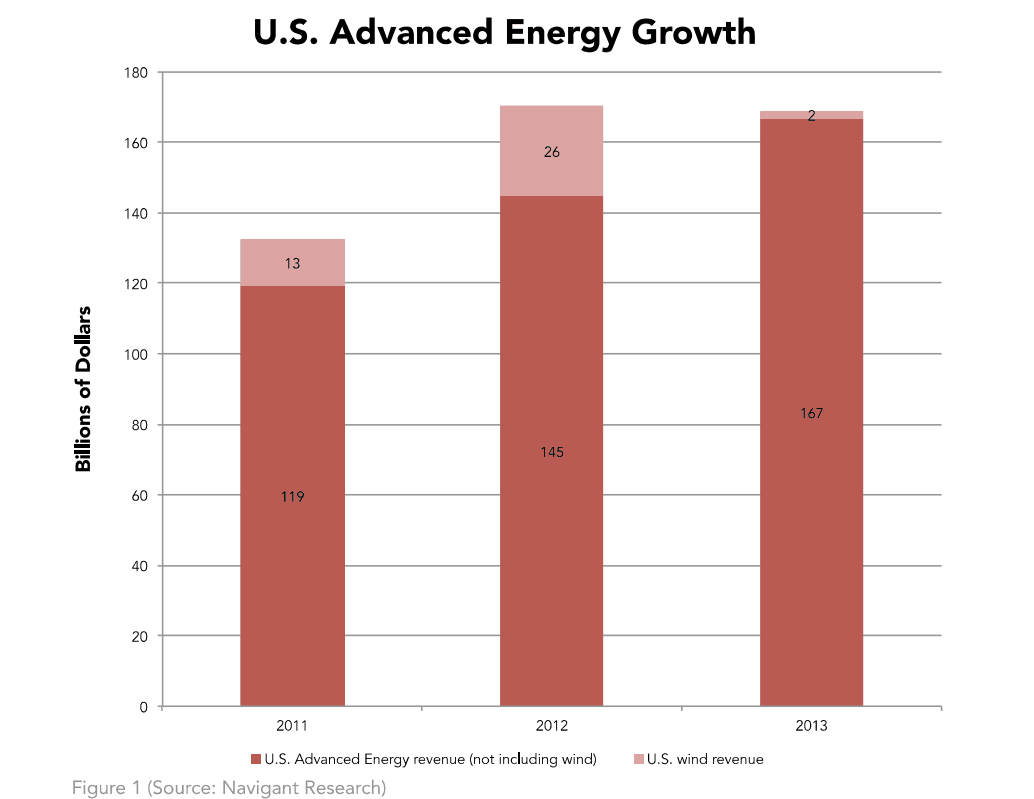 A new report prepared by Navigant Research for Advanced Energy Economy (AEE) showed an interesting change in direction between 2012 in 2013. Natural gas and wind have been the technologies hailed in the green energy sector. But wind investments plummeted in 2013 as a result of uncertainty about the federal production tax credit. Over the last couple of years, the industry has seen fewer orders for natural gas turbines as the electricity industry has upped the efficiency of older plants, that coupled with a reduction in electricity sales nationwide. Energy efficiency of US buildings has increased steadily, so much so that according to the report, we may not need additional power plants till the year 2030.
The Navigant report states that the building efficiency sector brought in one third more revenue than the clean electricity sector in 2013. That's a significant gap and a wide departure from previous years where the clean energy sector clearly led the building efficiency sector in revenue in the US, illustrating a latent (hidden) investment underway in the building industry.
The report from Advanced Energy Economy is not alone in its claim that investment in building efficiency is increasing steadily, beating out top clean electricity generation technologies. McGraw-Hill construction released a study in November 2013 that claims, "Green building has become a long-term business opportunity with 51% of study firms planning more than 60% of their work to be green by 2015, up from 28% of firms in 2012". Further, the study indicates a shift in the global construction market, now viewing green as a business opportunity rather than a niche market. Overwhelmingly, firms report that their top reasons to do green work are client demand (35 percent) and market demand (33 percent)—two key business drivers of strategic planning. The next top reasons were also oriented toward the corporate bottom line—lower operating costs (30 percent) and branding advantage (30 percent). In contrast, the top reason in 2008 motivating the green building market was doing the right thing (42 percent) and market transformation (35 percent), followed by client and market demand.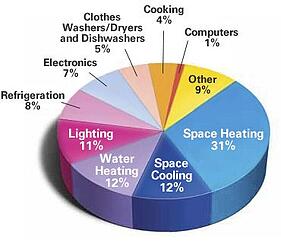 Building HVAC systems consume most of the energy used in a typical building. Geothermal sourced heating and cooling systems are the most energy efficient heating and cooling available. That's why geothermal heating and cooling technologies have emerged as mainstream technology providing significant building efficiency, especially in conjunction with the latest in environmental design, lighting, building energy management software, and the inherent ability of geothermal heating and cooling systems to facilitate peak demand reduction. Geothermal heating and cooling eliminates water consumption attributed to cooling towers, brings all of the equipment indoors, increases overall longevity, and eliminates outside noise pollution normally attributed to outdoor heat pumps and other outside equipment needed for heating and cooling systems.
The American Recovery and Reinvestment Act has done a good thing; the US has created small army of trained architects, engineers and tradesmen, fostering remarkable public acceptance, and a construction sector that sees green building as the business opportunity to meet client demand and strategic planning for years to come.
Question? Just ask; I'm here to help!
– Jay Egg is a geothermal consultant, writer, and the owner of EggGeothermal. He has co-authored two textbooks on geothermal HVAC systems published by McGraw-Hill Professional. He can be reached at jayegg.geo@gmail.com .