Affordable Density

Matt Power, Editor-In-Chief
1 min read
2013

Green Home of the Year Awards
Best Community Project
An "odd-shaped bit of property" adjacent to a highway provided the opportunity for 69 affordable green residences.
JUDGES PRAISED THE New Harmony community's welcoming design, and particularly appreciated the attention to indoor air quality and noise—given the parcel's location directly adjacent to busy I-80 traffic.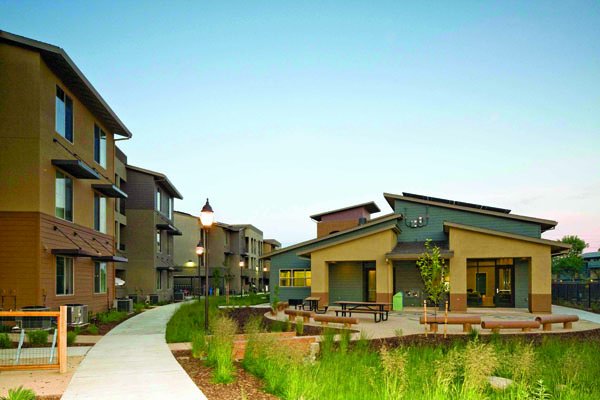 New Harmony exceeds California energy conservation requirements by 32 percent, and Build-It-Green certified the project with 197 Green Points.
The 69 one-, two- and three-bedroom, below-market-rate rental units are affordable for those with low-incomes. They range in size from 667 to 1,131 square feet.
Operable windows allow for natural ventilation, and each apartment has a patio and large south-facing sliding glass doors (that face away from I-80). An outside fresh-air intake on the south side of every apartment, feeds fresh air into the HVAC system through MERV 11 filters.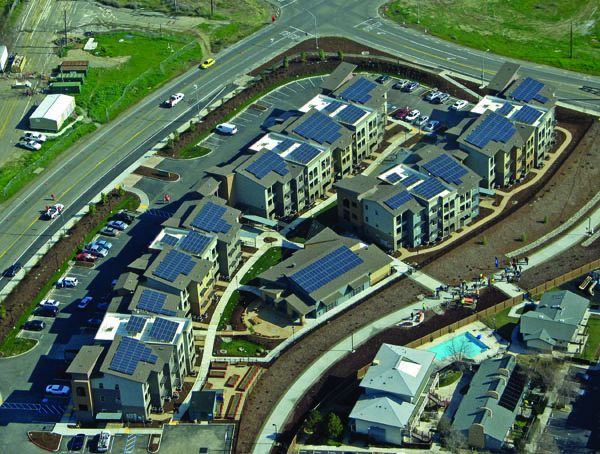 A 190kW PV system provides about 80 percent of the electricity needed for all units. There is also a community garden.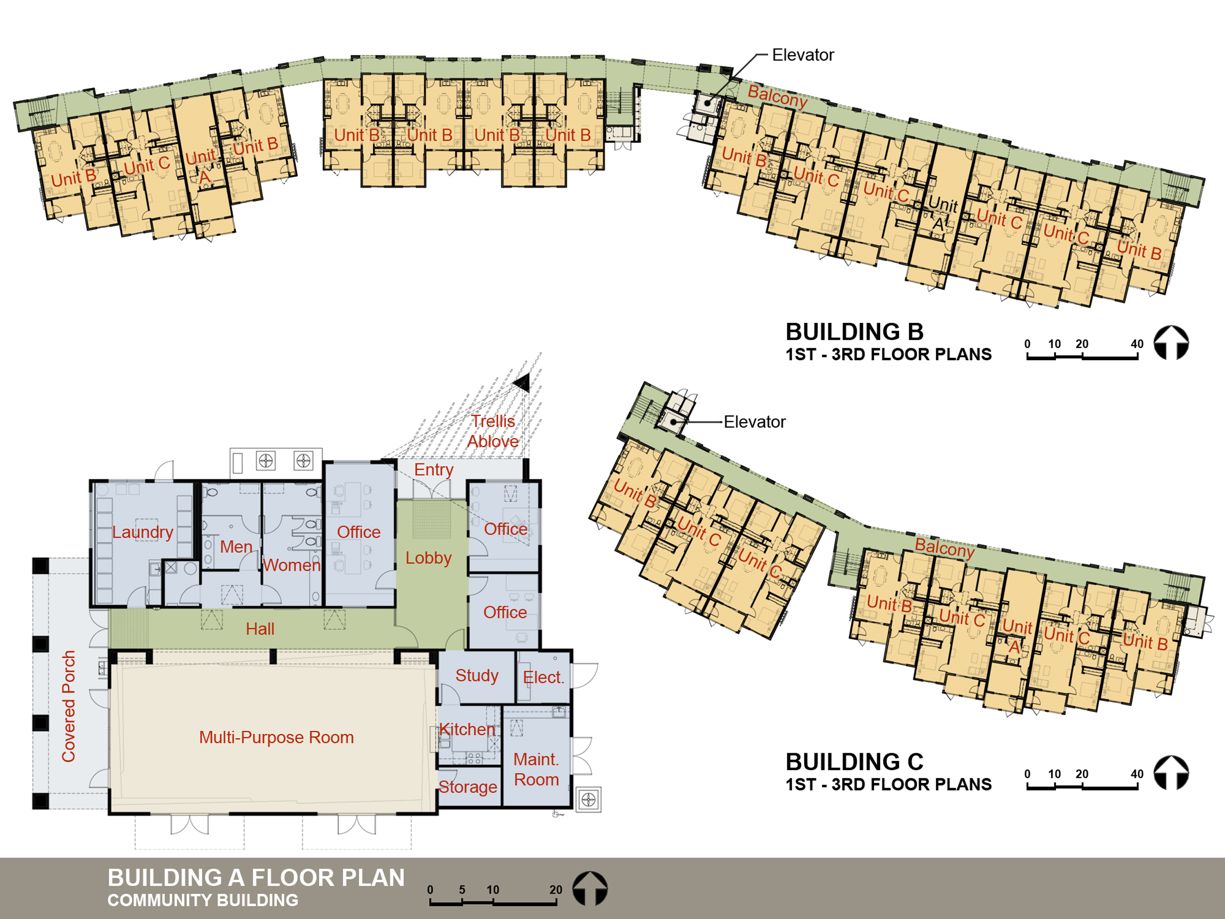 ---

Veteran journalist Matt Power has reported on innovation and sustainability in housing for nearly three decades. An award-winning writer, editor, and filmmaker, he has a long history of asking hard questions and adding depth and context as he unfolds complex issues.