A Shifting Marketplace

Sara Gutterman
3 min read
Consumers now call the shots when it comes to specifying products for their homes, and they're willing to spend more to save more.

Green Builder Media has been surveying readers for more than a decade, asking how much of an impact consumers have on product specification decisions. Ten years ago, builder and architect respondents indicated that homebuyers only influenced such decisions 10 percent to 20 percent of the time, and that was generally in categories such as appliances and finishes.
As the internet has evolved, now offering access to real-time information and product reviews, so, too has consumers' level of involvement in specifying products for their homes. Armed with research, recommendations and targeted information to justify purchase decisions, consumers are selecting specific brands and products—even in categories like insulation—that they never used to touch.
Today, survey respondents (across all audience segments—trade and consumer) indicate that consumers engage in product specification decisions nearly 70 percent of the time, and that they're willing to spend money on products that increase the sustainability, efficiency and health of their homes.
In fact, according to the National Association of Home Builders (NAHB), 50 percent of consumers want net-zero energy homes and will spend up to $9,000 in products that will increase energy efficiency. And COGNITION Smart Data shows that nearly 70 percent of homeowners are investing in products that improve indoor air quality.
This shift in consumer mindset—and spending—is transforming the way we value our homes. We're moving away from the antiquated upfront cost and price per square foot metrics and towards something entirely different that incorporates quality, performance, intelligence, resiliency and wellness.
Homebuyers across all housing categories realize that upfront strategic investments will increase the long-term value of their homes, enabling them to save money on energy, maintenance and operations; keep their families healthy and safe; protect their homes from natural disasters; and save time by streamlining daily chores.
Rapid response
It's a new frontier for smart, sustainable, and affordable products and technologies, and savvy manufacturers and building professionals are capitalizing on shifting paradigm.
Manufacturers are moving at warp speed to develop innovative products that address a spectrum of market trends, solving for labor shortages, achieving net zero energy goals, and creating healthy spaces.
Building professionals are also deploying innovative approaches to sustainability to differentiate themselves from their competition, enhance value and increase revenues, including integrating services—like solar and smart home technology installation—to expand their portfolio of services.
The future is (net) zero
It's a simple equation: consumers under­stand that energy efficiency-related products, like enhanced building envelope and mechanical systems, will save money.
The energy revolution is well underway, and efficiency and renewables are top of mind for consumers.
Power to the people
From coast to coast, energy efficiency has become a top decision-making factor when purchasing a home. COGNITION research indicates that, in many markets, a growing number of consumers claim that they won't even consider buying a home if it doesn't have energy-efficient products. In fact, they say that efficiency has become as important as location when making home buying decisions.

The blend of exploding consumer demand, increased energy efficiency investments (which reached a whopping $11 billion in the U.S. in 2018), demand-side energy management programs implemented by utilities and municipalities, and ratcheted codes and mandates has facilitated a massive transition to net zero energy homes and buildings.
The number of net zero residential structures in the U.S. and Canada grew by 59 percent in 2018 (when compared to 2017) according to the Zero Energy Residential Buildings Study, recently published by Team Zero.
"Net zero is becoming normalized as people gravitate to the concept," says Ann Edminster, Founder of Design AVEnues LLC. "The market is exploding across the U.S. and Canada, irrespective of location, climate and political jurisdiction. It's important to understand that zero energy isn't just for boutique, high-end homes—it's available for market rate and affordable housing projects as well."
This transition to zero will continue to drive further innovation in high-performance products, renewable energy and automation technologies, estimated by Grand View Research Inc. to reach $78.8 billion by 2025.
Some industry experts anticipate that net zero requirements will begin to appear in codes as quickly as the 2024 or 2027 cycle, especially as states like California New York move aggressively towards full electrification of both buildings and transportation systems.
Beyond the net zero energy revolution, we can expect to see further market shifts as awareness about healthy homes, connected living, and the urgent need to solve for water continues to snowball. Expect to see impactful innovations and more-stringent codes in all of these areas coming to a municipality near you soon.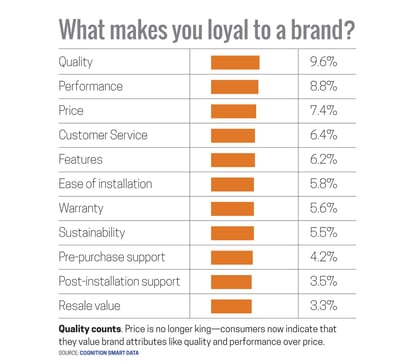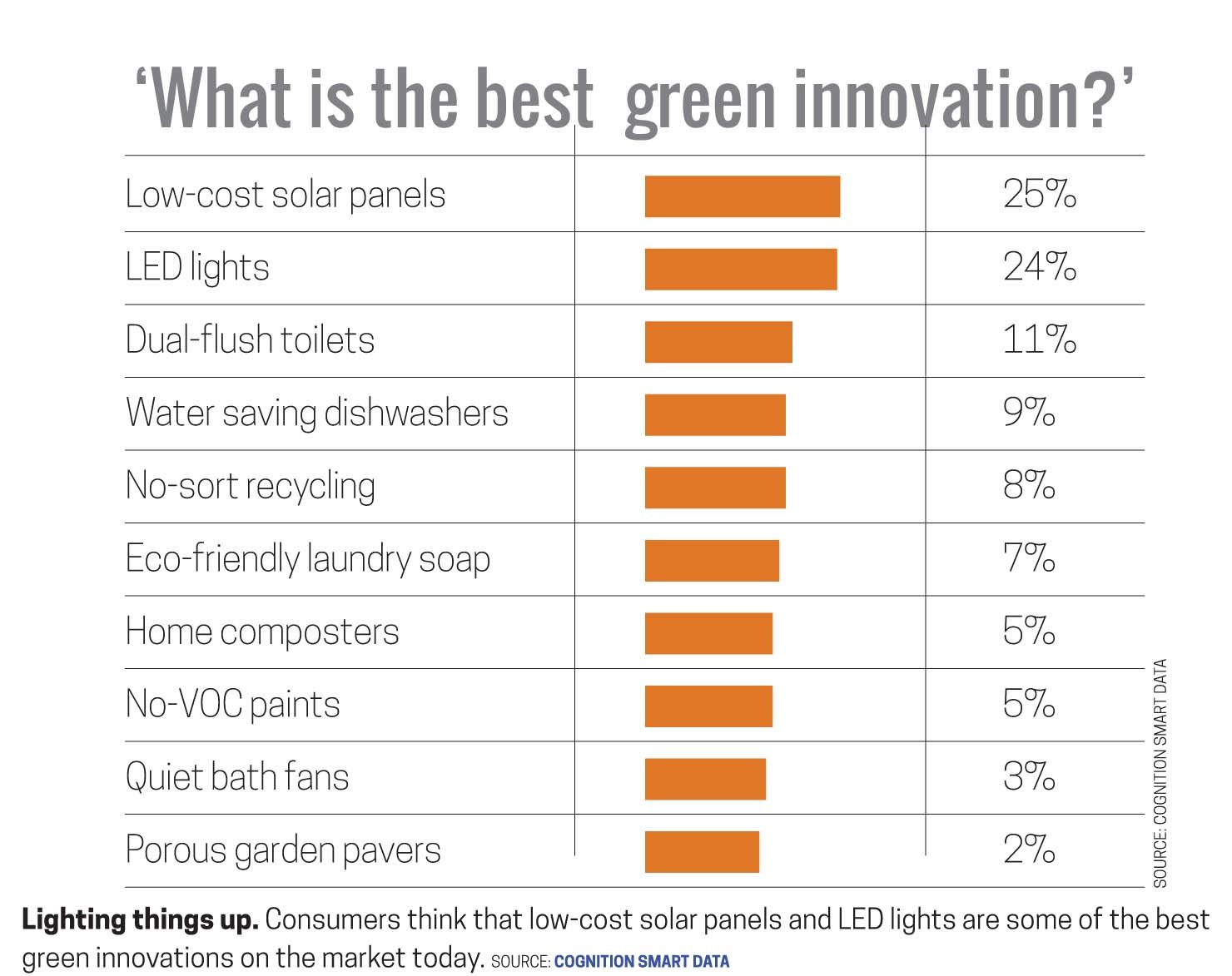 ---

As cofounder and CEO of Green Builder Media, Sara is a visionary thought leader and passionate advocate for sustainability. A former venture capitalist, she has participated in the life cycle (from funding to exit) of over 20 companies, with an emphasis on combining sustainability and profitability. She lives in Lake City, Colo., with her husband, where she is an avid long-distance runner, snowboarder, and Crossfit trainer.