Industry Stalwarts
Since 2013, we've been asking our primary magazine audience—builders, architects, appraisers, kitchen designers and trades—to rank which brands they most associate with sustainability. While our new Brand Index (also in this issue) includes this scoring, we wanted to pull out three top brands that, year after year, win both hearts and minds of our highly selective Readers' Choice Brand Survey. These are the "go-to" companies our readers trust to do the right thing in terms of product performance, durability, clean manufacturing and environmental stewardship.
Whirlpool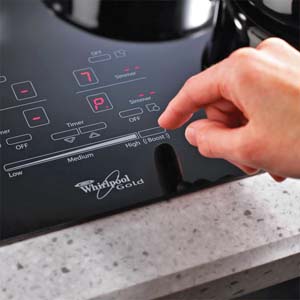 From super-efficient induction cooking ranges to a vast line of energy-efficient refrigeration and water-saving laundry units, Whirlpool has earned its place in the hearts of professionals, exceeding the expectations of end users. New products include striking innovations, including digital tools that make dryers smarter, cut water use even more for dishwashers, and "inject" detergent into clothes washers. Smart tech from a smart company.
DuPont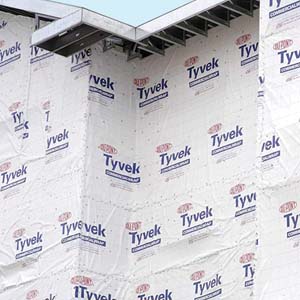 Decades of painstaking research and a regular cadence of innovation keep DuPont's line of wraps, flashings, and sealing products on the short list for progressive building firms. Other companies in this arena have their niches, but it's rare to see a new neighborhood where Tyvek is not the dominant "work-in-progress" feature.
Owens Corning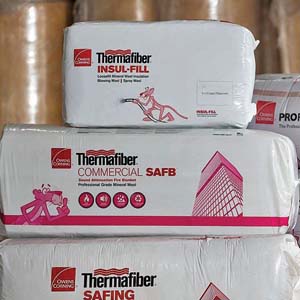 Homeowners don't always consider the building science advantages of using the right insulation, in the right space, installed the right way. But building professionals do. They know that Owens Corning shares their passion for building tighter, more sustainable homes, and will help them optimize every project's energy performance.