With its carefully controlled supply chain, Unilever is setting new industry standards.
It's not often that a company will take an action that is harmful to its business, but executives at Unilever did just that in 2010, when the company opted to make deforestation one of its top three transformational goals for the end of the decade. One of the key products derived from destruction of rainforests is palm oil, a key ingredient in some of what the Dutch company sells to consumers. Unilever's supply chain is entirely of sustainable origin, but the commodities that drive deforestation "will continue to be stigmatized in ways that will negatively affect us," according to CEO Alan Jope.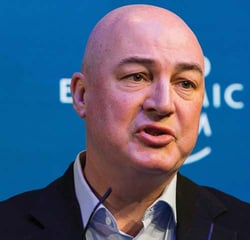 "New technologies, new business models, new ways of thinking and new collaborations—they are all vital to creating the inclusive growth that will ensure a sustainable future for the world, its people and our business." Alan Jope, CEO
The consumer goods giant oversees brands such as Dove, Lipton, Knorr, Surf, Best Foods and Ben & Jerry's, to name a few. An estimated 2.5 billion people use something tied to Unilever, which gives it insight into what consumers like, don't like, need and don't have.
That's what has led to recent efforts, such as technology that recycles sachets into safe, high-quality reusable polymers; a new waste-free shopping and delivery pilot in which products are shipped to consumers, then returned and refilled; a toilet spray that disinfects and eliminates odors without the need to flush; and even a television commercial campaign about the merits of handwashing that has helped reduce the spread of germs in developing nations.
Unilever was also a key player in the creation of the UN Sustainable Development Goals (SDGs), a 17-point world improvement action plan set for 2030. Acknowledged by more than 170 nations, the goals range from the end of poverty and hunger, to global green partnerships.
Unilever's own Sustainable Living Plan was a precursor to SDG and is still the company's blueprint for sustainable growth. "We don't pretend it will be easy," Jope says. "Change never is. Nor do we claim to have arrived there yet. But we are on the journey, and we hope that many other companies will also seize the opportunities that the SDGs present."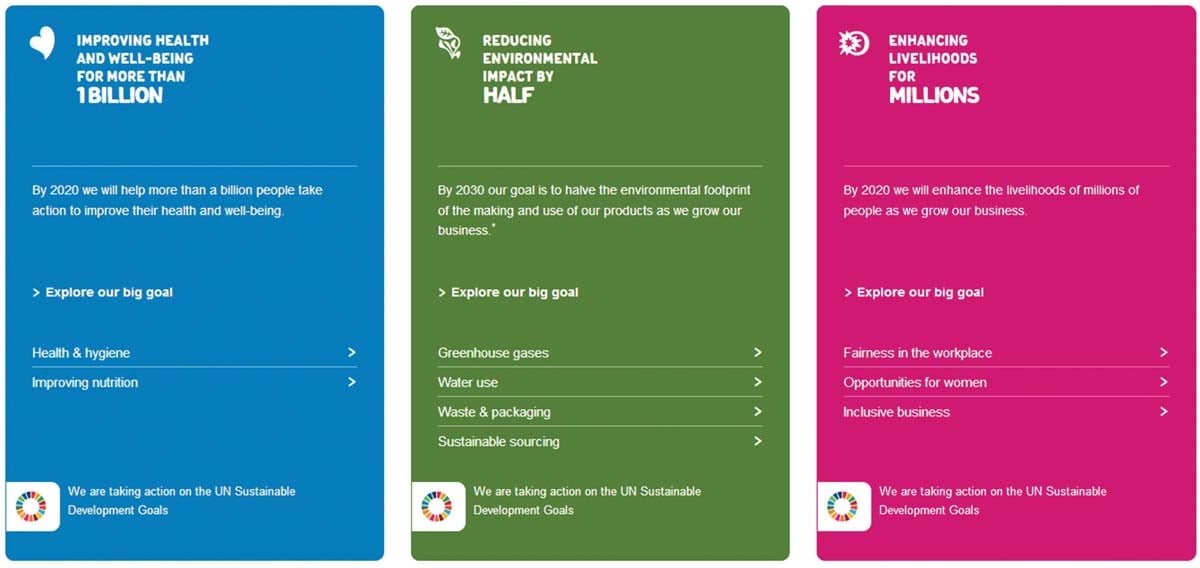 ---