This automaker's lofty goal: reducing the life cycle impacts of vehicles.
Call it the "Four Good Groups." Many companies have set green goals for 2030 or even 2050 that take primarily one pro-environmental action. Toyota North America spreads it out and has four key focus areas as it heads into the 2020s: carbon, water, materials and biodiversity.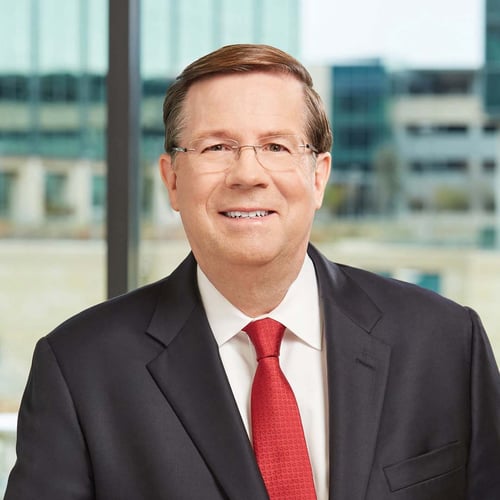 "Across Toyota, we've pledged to create a net-positive impact on society and the planet by 2050. By net positive, we mean going beyond just eliminating our negative impact, to helping create widespread, meaningful change." Jim Lentz, CEO, Toyota Motor North America
There's an 8.79-megawatt solar system in place at its headquarters in Plano, Texas, that will power nearly one-third of the plant and prevent nearly 7,200 metric tons of carbon dioxide emissions. The company co-sponsors the National Mayor's Challenge for Water Conservation, which helps raise the nation's collective I.Q. about water use. A team at its Indiana assembly plant discovered 23 areas on the Toyota Sienna's underbody where manual PVC spraying could be reduced or eliminated, cutting raw material use by 12 tons. And Toyota's Woodstock assembly plant in Ontario, British Columbia, established a wetlands walking trail to give the local community a chance to experience nature firsthand. As CEO Jim Lentz puts it, the ultimate goal is to "create a positive impact on the planet and society."
Toyota North America's actions are part of the overall corporation's "Toyota Environmental Challenge 2050," six goals designed to make the automotive giant an example of green business management by mid-century. The challenges—cutting average new automobile CO2 emissions by 90 percent from 2010 levels; eliminating all CO2 emissions from the vehicle's life cycle; achieving zero carbon emissions at all plants worldwide; minimizing water usage and implement water discharge management based on local conditions; promoting global deployment of end-of-life vehicle treatment and recycling technologies; and connecting its nature conservation activities with those of other companies and communities—are a work in progress.
"Nothing about Challenge 2050 is simple, except the reasoning behind it," notes Kevin Butt, director of sustainability for Toyota North America. "We know that our future—our health and well-being—depends on clean air, clean water and diversity in nature to provide us with medicines and other ecosystem services."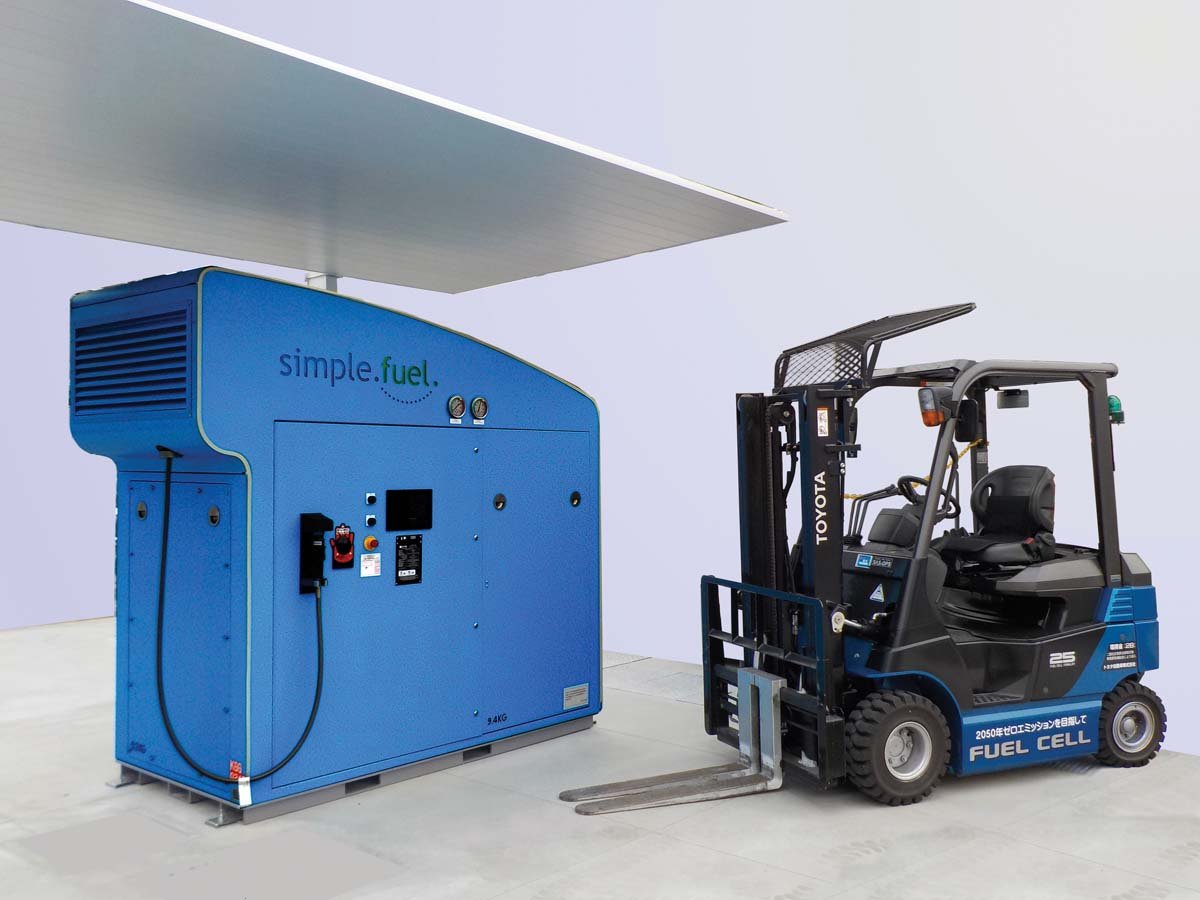 ---