By offering low-emission fuels to replace fossils, this firm is cleaning up the transition to renewables.
In the past 20 years, Neste has made a name as the alternative fuel company. The Finnish corporation specializes in renewable and low-emission options to diesel and crude oil-based consumables, instead powering vehicles, planes and factories with product derived from such exotics as vegetable oil, corn oil residue, and animal and fish fats. Its efforts have placed it on the renowned Corporate Knights Global 100 Index of World's Most Sustainable Companies a record 13 times, including spots at Nos. 2 and 3, respectively, in 2018 and 2019.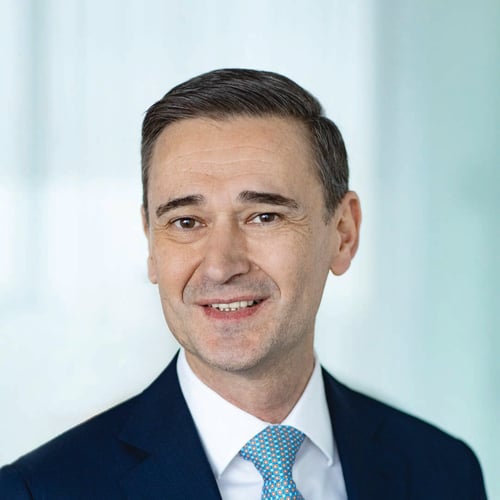 "The climate challenge is indeed staggering...the outlook surrounding this challenge, however, should be one of hope, not fear. After all, when passion and optimism are turned into action, the results can be considerable." Peter Vanacker, President/CEO
For many companies, that would be enough. But Neste has another reason for continuing to expand research on cleaner fuels: It's getting hot. CEO Peter Vanacker is aware of the discussion and near-panic over the Paris Agreement and its 2050 deadline for greenhouse gas emissions (GHGs) to be net zero in order to prevent irreversible damage from climate change. Neste is doing its part: All of its factories were converted to alternative fuel use several years ago, and the company's target of preventing 9 million tons of GHGs by 2022 is well in sight. But Vanacker knows fighting climate change is not a solo act.
"Combating climate change is everyone's business," he says. "We can create a safer and more resilient future and leave a healthier planet for our children when we work together to readdress how we produce and consume energy, food and water, and how we safeguard the world's oceans and forests."
That's how an effort to make Lidö Island in the Swedish Archipelago fossil-free in one year began, to see how fast it could be done in a populated area. The total dropped by 78 percent, which Neste considers a huge success. In 2018, the company began meeting with authorities in Southeast Asia to help them shift toward sustainably produced palm oil. And the same year, Finland's Plastics Roadmap, the first of its kind in the world, mapped a path to chemical recycling of plastic waste.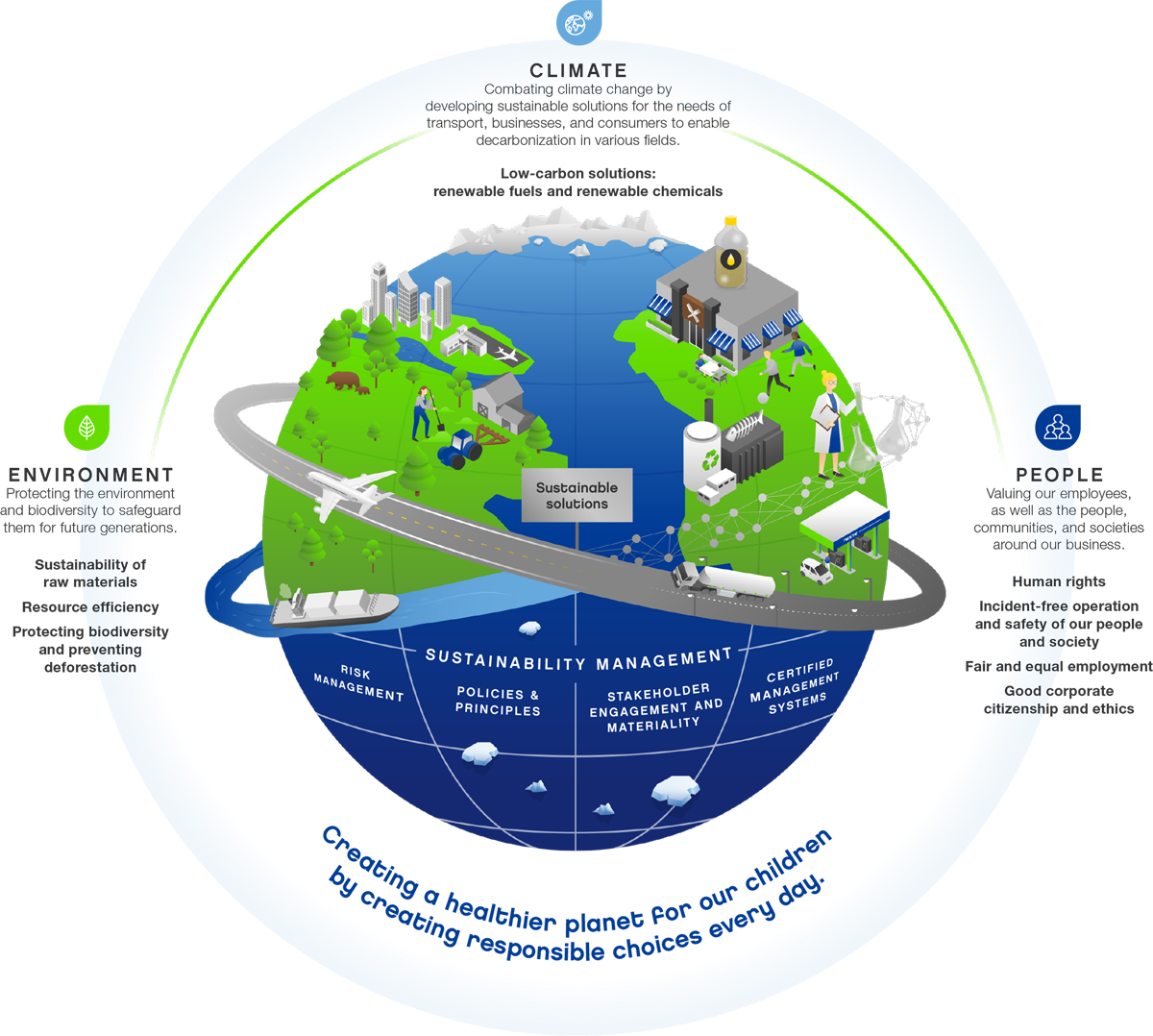 ---