Sometimes, success comes in all forms—even from those with four legs.
It was the photo that caused a mini sensation last year: A picture of four cows on grazing land, with a windmill in the background. An invite on the company's Instagram page asks visitors to "join the mooovement." It was the most-liked photo on that page for all of 2018.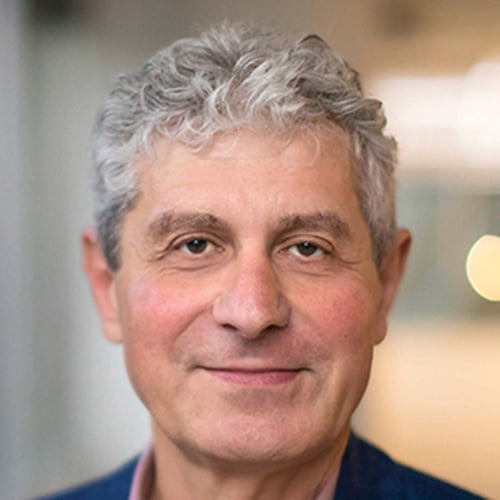 "I am an engineer and an entrepreneur, not an environmentalist or a social activist. But I do what makes sense. Sustainability just makes sense." Michael Polsky, CEO
The company? Invenergy. The reference? The company's efforts at developing and storing renewable energy for clients worldwide. It's a cause the Chicago-based green power giant had fun promoting when it grabbed the pic for its Invenergy Impact: 2018 Sustainability Report. But then, Invenergy often takes a slightly longer look to see if there's a different, better way to complete a project.
There's the Miami Wind Energy Center in Northern Texas, where employees made raised garden beds from used old gearbox oil containers. Invenergy's relocated downtown Denver branch suddenly became the place where employees biked to work instead of driving, which all of them did previously. The switch to Workday and Oracle, two cloud-based administrative software tools, cut down on printing and helped the company slice paper costs nearly in half—despite a 7 percent increase in number of Invenergy employees.
Invenergy also pursues renewable energy projects in small rural communities, because it gives the younger generation a chance to work and stay in the town where they grew up, instead of moving away. It has invested $160 million in home communities to help stabilize the local economies by providing jobs and additional tax revenue.
Of course, there are the environmental benefits. Invenergy projects in 2018 offset an additional 14 million tons of carbon dioxide emissions, the equivalent of planting 300 million trees or taking 500,000 cars off the road. All told, there are now more than 22,600 megawatts of projects in operation, under construction or contracted worldwide.
"Sustainability is about more than just advancing innovative renewable and clean energy technologies," CEO Michael Polsky says. "It's about environmental stewardship, community investment and empowering people."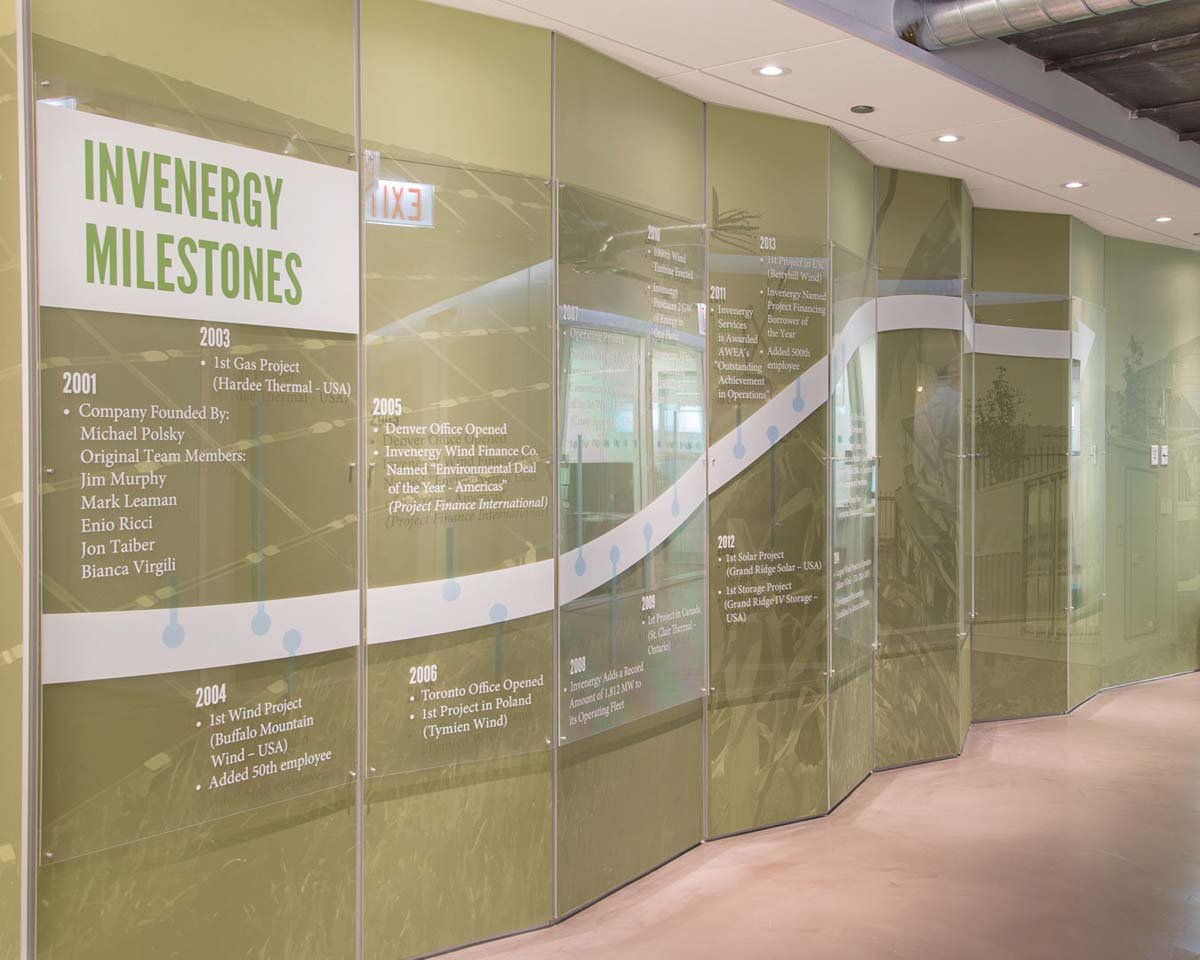 ---