Sustainable thinking and technology are becoming partners in the 'Industrial Renaissance.'
Bernard Charlès has two words for what he sees happening with world business: "Industrial Renaissance." The CEO of Vélizy-Villacoublay, France-based, believes that to succeed in the coming decades, people will need to go beyond "thinking outside the box." They're going to have to rethink the box.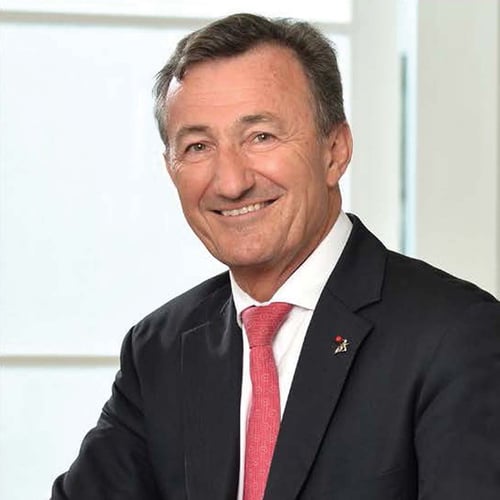 "We can no longer see the world merely as an object. To create a sustainable world, we cannot simply carry on as we do today. A sustainable world calls for more imagination and innovation in science, uses and economic models." Bernard Charlès, CEO/Vice Chairman
Dassault, the "3DEXPERIENCE Company," provides companies with virtual reality-type solutions to everyday problems, such as a more aerodynamic and fuel-efficient automobile or more-durable wind turbines. There are also real challenges—just ask about Solar Impulse, the plane powered only by the sun, which flew around the world in 2016 without using a drop of fuel. Or the digital twin of the French city of Rennes, that fully depicts its architectural layout and infrastructure, giving architects and planners a chance to figure out how it needs to be redesigned to fully provide water, clean air and electricity to a growing population. These simulations are by no means simple—some, at first, called them impossible—but they exemplify the kind of thinking needed to keep up with an ever more tech-dependent society.
Dassault practices what it preaches, using its 3DS technology to sustainably design its North American headquarters in 2011. The 27-acre campus includes more than 2,000 tons of recycled steel, and 61,000 tons of structural materials were reused as fill. The HVAC units use a chemical-free electrostatic water treatment unit instead of chlorine. Overall energy use is reduced by 29 percent through a combination of high-efficiency rooftop HVAC units and boilers. Its design awards include LEED Gold certification. In 2018, the French company was named "Most Sustainable Company in the World" by the Corporate Knights Global 100 Index, considered the gold standard for corporate sustainability analysis.
"Tomorrow's game-changers will not be those with the most automated production systems," Charlès says. "[Instead, it's] those who build a culture of knowledge and know-how to reveal and train the workforce of the future, able to solve the challenges of a planet lacking sustainable solutions."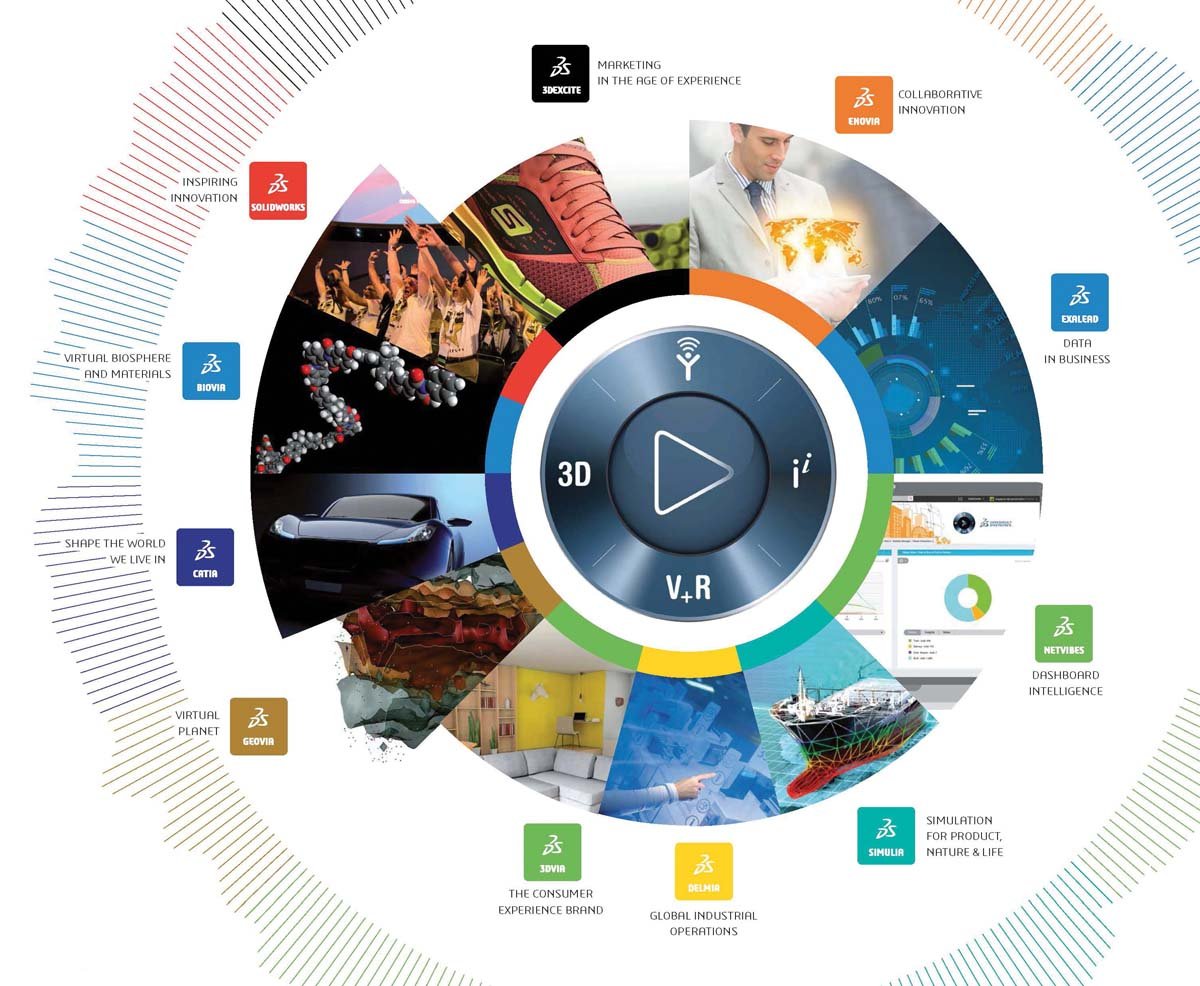 ---