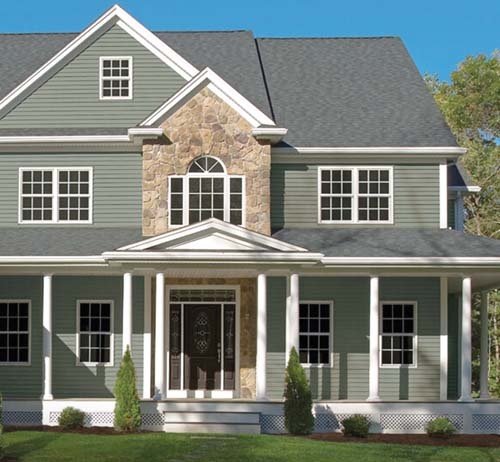 Here are a few other firms that are expanding their commitment to sustainability —and product lines.
By Alan Naditz and Barbara Horwitz-Bennett
Who says the ultra-big guys are the only ones that can be considered Eco-Leaders? Lots of other companies, public and private, are giving it a go. Here are a few of them.