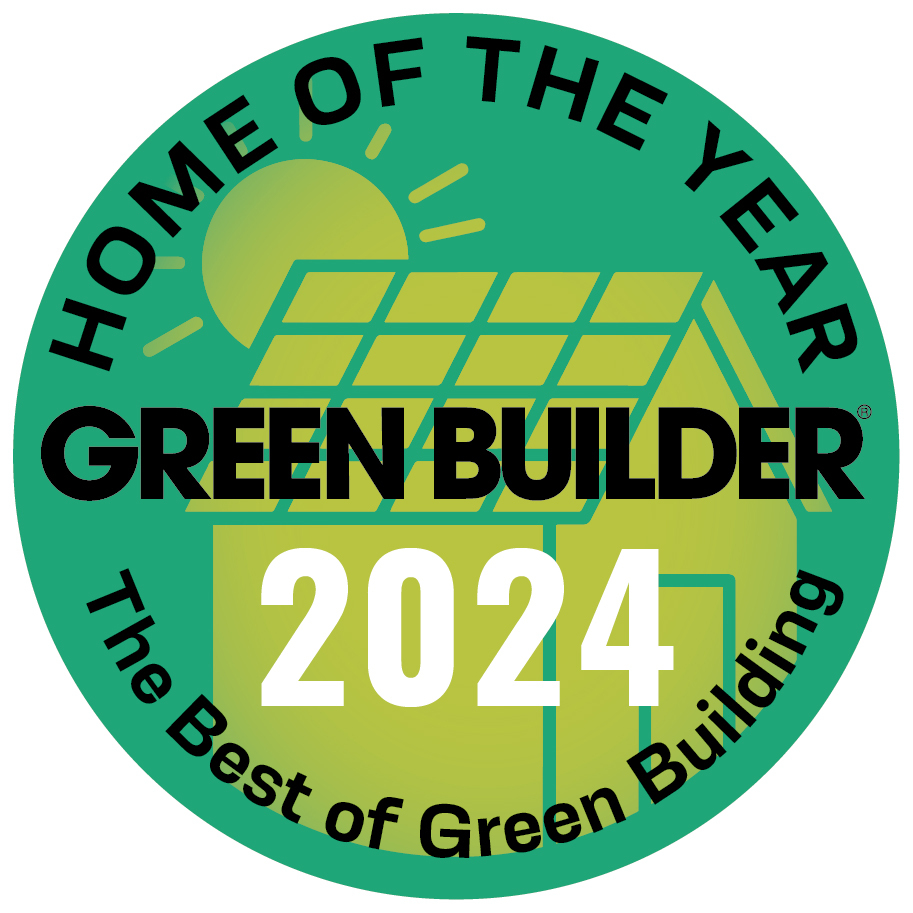 Entry Fees
Sustainable Community: $240
General: $140

Mainstream Green: $120
Alternative Building Technology: $120
Offsite Construction: $120
Small Footprint Living: $120
Additional Category Entries: $89 each
Above and Beyond Entries: Process as a General Entry
___________________
Sustainability Superhero and Pathfinder: $120
Sustainable City: No Charge
Entries must be received no later than October 20, 2023 (11:59 pm ET)
16th Annual Green Home of the Year And Sustainability Awards
Entry Form
You will need to complete a separate entry form for each project.
Entries close October 20, 2023 at 11:59pm ET.
You will be able to save and resume this form before submitting.
After submitting the form, return here and click on the award title link (name of the award) you have entered. That will bring you to the secure payment page for that award. If you need help with the payment system, or want to pay for multiple entries simultaneously, please email mel.smith@greenbuildermedia.com.
Sustainability Awards
Sustainable City of the Year
Home of the Year Awards
The below entry guide has important tips for a successful submission.