About
Cisco Home is a sustainable furniture company with retail and designer showrooms, that embrace the beauty of construction through the use of natural materials. Passion for design and comfort. Passion for craftsmanship. Commitment to the environment and community empowerment. Our furniture is environmentally friendly, built to last and good for your well-being.
Sustainability and the Environment
Cisco Home sets the standard for sustainable furniture manufacturing. The furniture is made to be 100% sustainable using pure, natural materials such as FSC certified hardwoos, guaranteeing that all the furniture hardwoods come from sustainable legal sources without any negative impact on the worlds rain forests, while respecting the rights of workers and indigenous communities worldwide.
Learn more on the Cisco Home blog.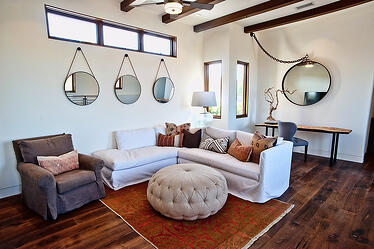 Photos: lathamarchitectural.com