Products in VISION House Los Angeles
Hollywood Sequel by Bentley Prince Street embodies quiet sophistication with a hint of Old Hollywood glamour. Boasting an excellent construction, dynamic lines and glimmering highlights, Hollywood Sequel is truly show-stopping in broadloom, carpet tile or area rugs.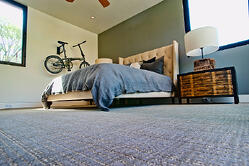 Photo: lathamarchitectural.com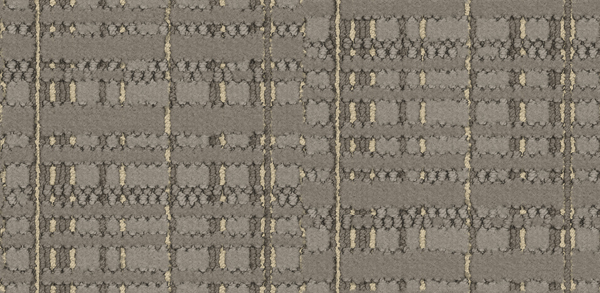 Scan by Bentley Prince Street is inspired by a humorous approach to the ins and outs of everyday life, boasting a multicolored effect that is usually captured in heirloom wool and silk rugs. Available in broadloom, carpet tile and area rugs, the aesthetic celebrates a wide range of values in both the field and accent colors, from ultra deep to ultra light.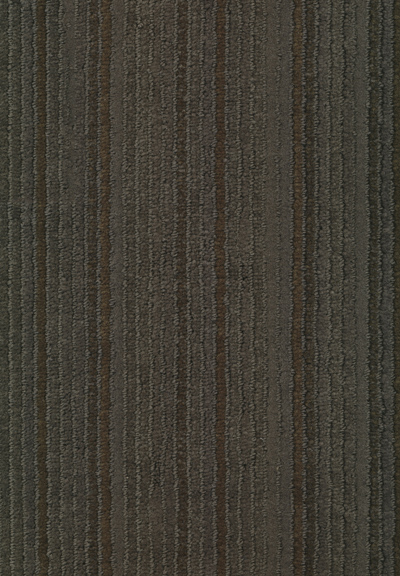 All of Bentley Prince Street products are certified to meet the requirements of the Carpet and Rug Institute's (CRI) Green Label Plus test protocol. This independent testing program measures total volatile organic compounds (VOC) emissions as well as individual chemical concentrations. CRI's Green Label Plus test criteria helps customers identify low emitting products.
Today, indoor air quality (IAQ) is an important environmental consideration, especially since we spend approximately 90 percent of our time indoors. In 1992, CRI launched its Green Label program to test carpet, cushions and adhesives to help specifiers identify products with very low emissions of VOCs. CRI has recently launched its next series of improvements called Green Label Plus for carpet and adhesives. This enhanced program sets an even higher standard for IAQ and ensures that customers are purchasing the very lowest emitting products on the market. Using scientifically established standards, the Green Label Plus program symbolizes the carpet industry's commitment to a better environment for living, working, learning and healing.