Do we love our dishwashers and toasters more than our significant others? Or do they simply outlast our fickle emotional bonds? Whatever the cause, we're keeping them around much longer than our partners.
Research sponsored by appliance manufacturer Hotpoint found that only "16 per cent of Brits could say they felt their home was 'up to date', with a whopping third admitting that they only buy new appliances if their old ones are broken.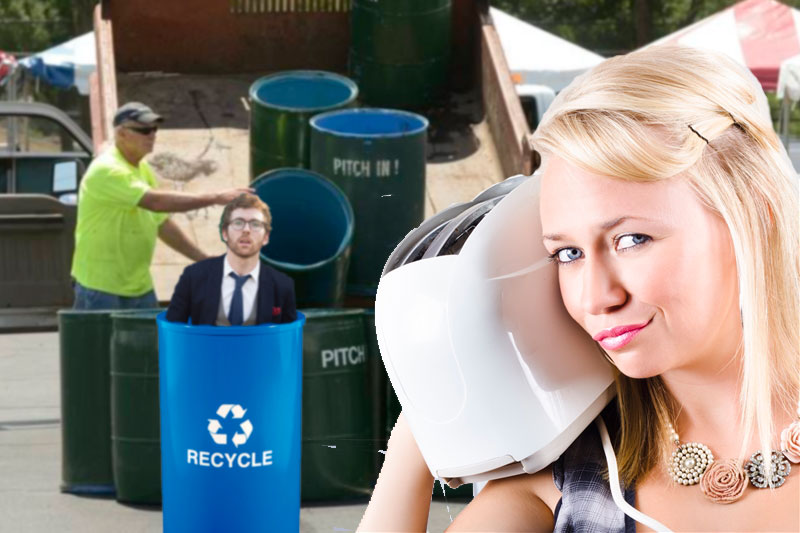 Nearly a third of the 2,000 adults surveyed said they had owned "a fridge, toaster or washing machine that had outlasted several relationships." Those surveyed said among the top 10 products that had changed their lives were the washing machine, fridge, freezer, microwave, dishwasher and kettle as well as broadband, email and SKY television.
The research showed the impact of domestic appliances on modern British life and found the average home has three major appliances that are currently broken or only partly functioning.
Star of F1 and The Gadget Show, Suzi Perry, "If we embraced innovation in our appliances as we do our smartphones and televisions, we would not only expand what we can do within the home but save precious time and money in the process."
---
Have an idea for a guest blog for Green Builder Media? Click here to become a blogger.