Green Builder Media's Webinar Archive
Launched in 2011, this series taps forward-thinking, innovative speakers for lively online interviews and interactive Q&As. These free webinars will help you stay on top of trends and will give you new ideas and best practices to bring back to your business (not to mention, they are entertaining—and free!)
Fill out the form to the right for access to presentations by Weather Experts, Environmental Activists, Builders, Manufacturers and more. Scroll down for a sample of what you'll find.

Sponsored in part by:

---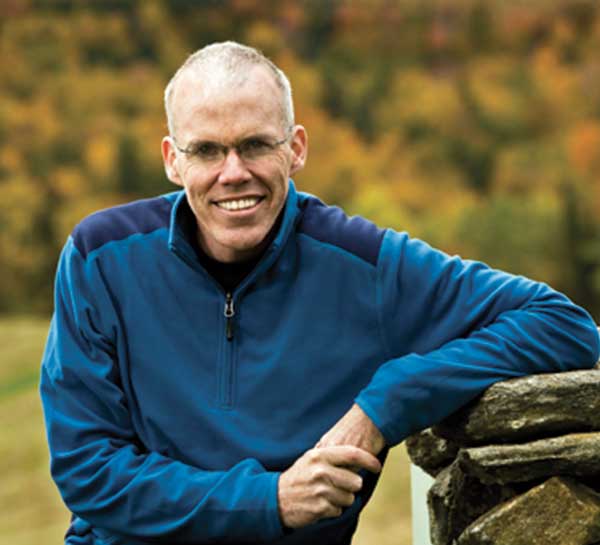 Sustainability hero Bill McKibben talks about the realities of a changing climate and solutions for a sustainable future.




Dr. James White, Professor at the University of Colorado, Boulder, discusses climate change and in particular, sea level rise.



Best-selling author of The Zero Marginal Cost Society Jeremy Rifkin discusses the impact of scientific and technological changes on the economy the workforce, society and the environment.






Internationally renowned author and sustainability expert Lester Brown illustrates how food shortages, water scarcity, and costly oil are affecting our economic and environmental stability. And an additional session - Full Planet, Empty Plates.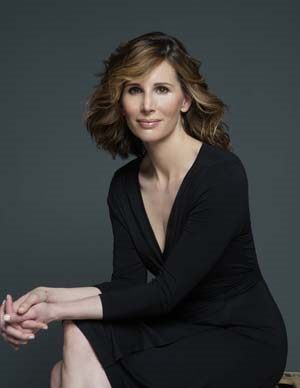 Author of The End of the Suburbs: Where the American Dream is Moving, Leigh Gallagher discusses alternatives to suburban living as well as ideas that might make the "American Dream" more attainable when it comes to finances and the mortgage business.