Green Builder Media's Impact Series Archive
Launched in 2011, this series taps forward-thinking, innovative speakers for lively online interviews and interactive Q&As. These free webinars will help you stay on top of trends and will give you new ideas and best practices to bring back to your business (not to mention, they are entertaining—and free!)
Fill out the form to the right for access to presentations by Weather Experts, Environmental Activists, Builders, Manufacturers and more. Scroll down for a preview of what you'll find.

Sponsored by: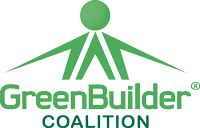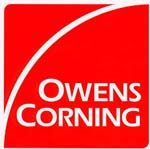 ---
Environmental Activists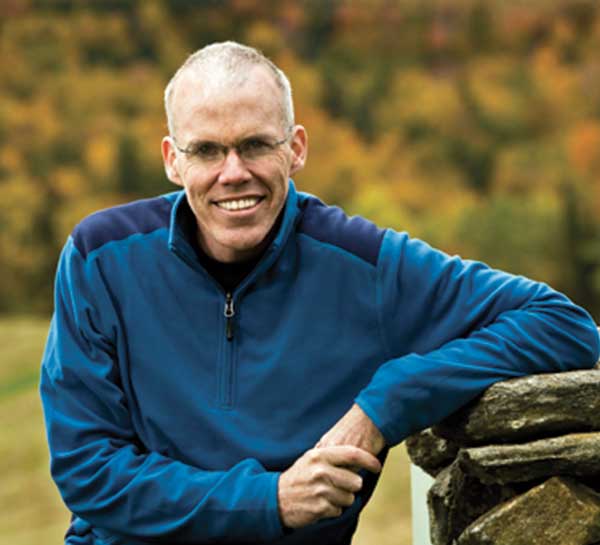 Sustainability hero Bill McKibben talks about the realities of a changing climate and solutions for a sustainable future.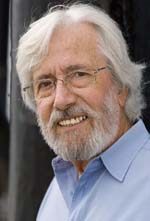 Jean-Michel Cousteau, son of ocean explorer Jacques Cousteau, talks about his Ocean Futures Society and shares stories of change and hope.
Marcus Eriksen of Algalita Marine Research Foundations on how the building industry can prevent floating trash islands.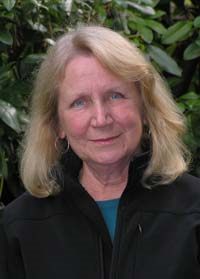 Environmental philosopher Kathleen Dean Moore discusses the moral responsibility to address climate change and sustainability for future generations.
Environmental Economics
Internationally renowned author and sustainability expert Lester Brown illustrates how food shortages, water scarcity, and costly oil are affecting our economic and environmental stability. And an additional session - Full Planet, Empty Plates.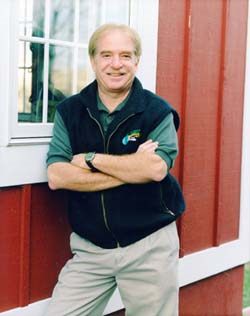 Market transformation expert Barney Feinblum talks about how to influence consumer purchasing patterns with impactful sustainability messaging.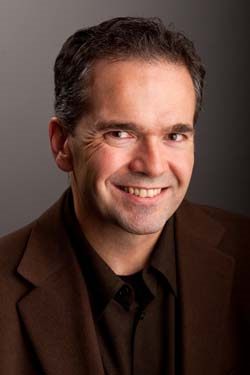 B Labs' Bart Houlahan explores the concept of "for-benefit" corporations.
Venture capitalist Guy Kawasaki explores how to effectively use personal integrity and corporate ethics to influence the market and differentiate yourself.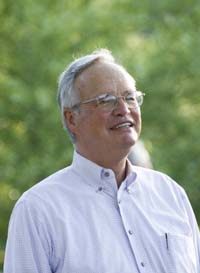 Gus Speth looks at sustainability from an economic perspective, highlighting the importance of "transformative change" in America.
Development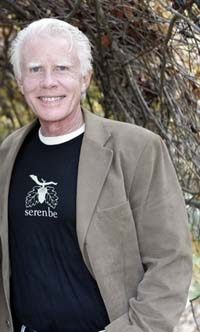 Steve Nygren, developer of Serenbe, a 1,000-acre sustainable community, says development for the growing population can be accommodated in the relationship with nature.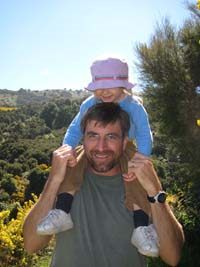 Mark Hostetler on conserving biodiversity in subdivision development.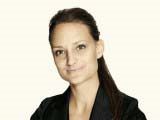 Laura Storm—An inside look at Sustainia's strategies for political, economic, and social solutions for a better future.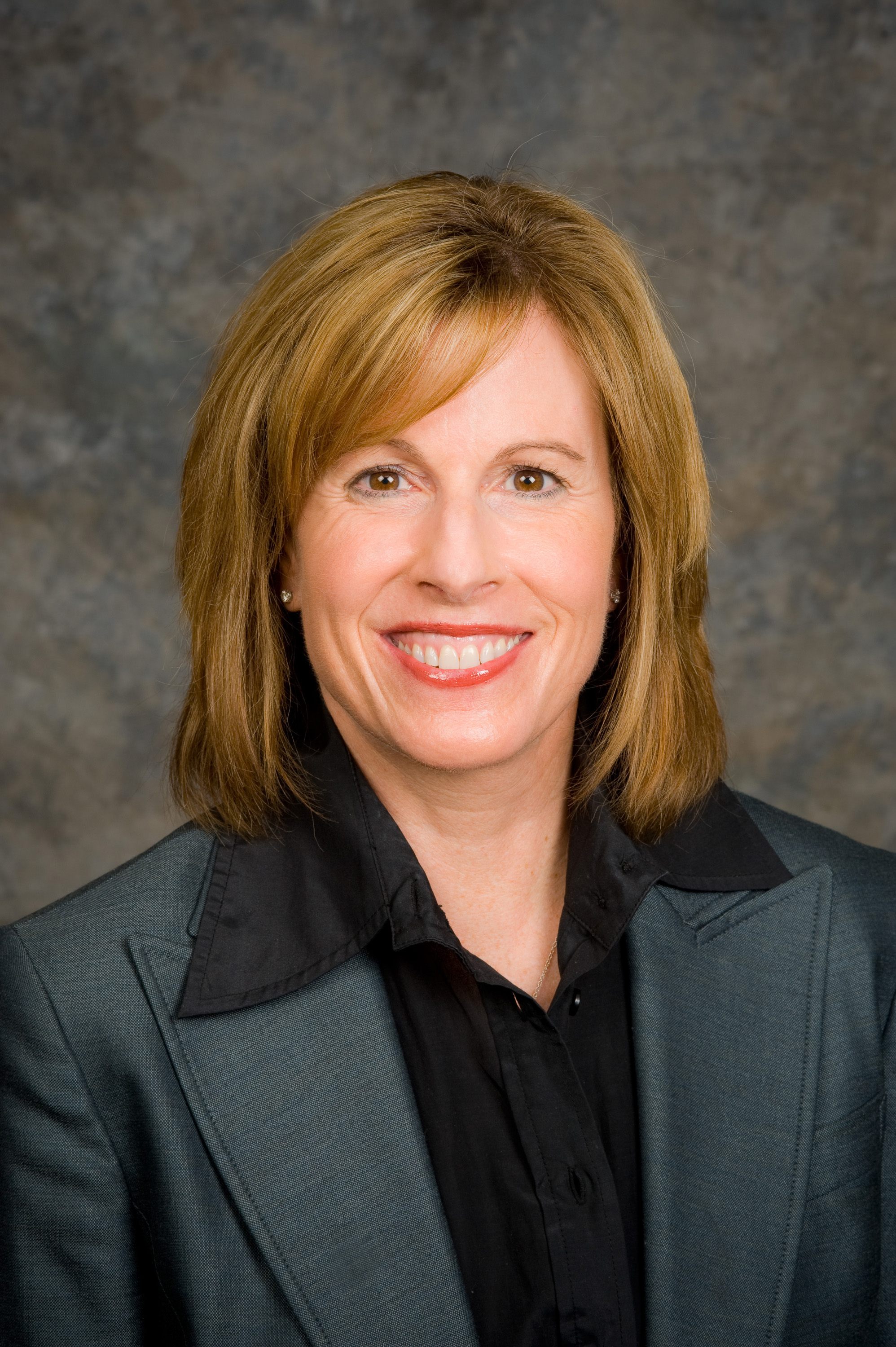 Alison Taylor, VP Sustainability-Americas for Siemens Corporation on How Green Cities will Save the Planet.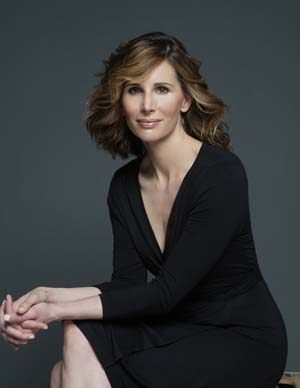 Leigh Gallagher on The End of the Suburbs: Where the American Dream is Moving
Disaster Planning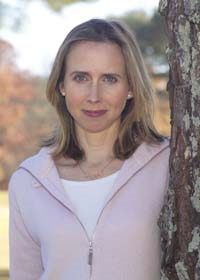 Climatologist Heidi Cullen offers firsthand insight into the changes that are taking place in our environment and how they will affect our lives.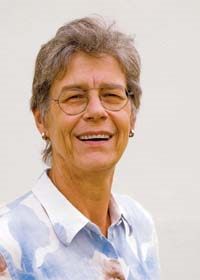 Margaret Davidson explains how communities can prevent the worst of harm caused by such changes, and other natural disasters, and create effective plans for long-term sustainability in coastal cities.
Nature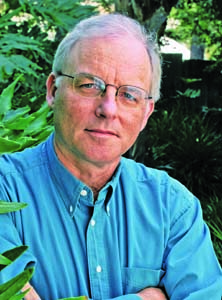 Richard Louv talks about Nature-Deficit-Disorder and reveals a new vision of the future, in which our lives are as immersed in nature as they are in technology.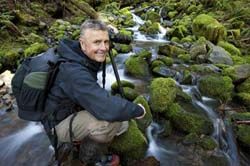 Internationally renowned nature photographer Art Wolfe shares observations about a changing planet.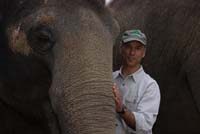 Writer and host of wildlife programs, Thane Maynard, on human development's impact on wildlife habitats.
Policy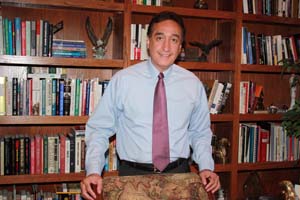 Henry Cisneros—Former HUD secretary discusses sustainable living and urban development.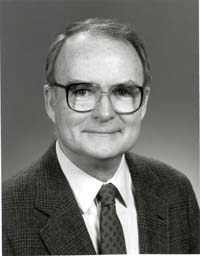 Bill Ruckelshaus—The first EPA Administrator talks about the role of the EPA and the future of environmental protection.
Transportation
Robin Chase of ride sharing services Zipcar and Buzzcar talks about how the Sharing Economy is essential for a sustainable future.
---
Builders and Manufacturers
Bob Sahadi and John Beldock—Financing options and real estate ramifications of the SAVE Act.
Ken Gear and Philip Henderson—SAVE Act 101: An Introduction
CR Herro and Chad Ray—How the SAVE Act affects builders and remodelers.
BASF—Aaron Wood of BASF examines the relationship between home sales and insulation specifications, and how enhanced energy efficiency can make a significant difference.
BASF—Doyle Robertson discusses BASF's innovative open-cell melamine foam, Basotect
Boral—John Renowden of Boral introduces the Sustainability Sessions series by discussing the sustainable work manufacturers must embrace.
Boral—One of the Boral Sustainability Sessions, Jacob Atalla of KBHome talks about sustainable best practices at KB Home.
Boral—One of the Boral Sustainability Sessions, Manny Gonzalez oF KTGY Group talks about sustainable best practices at KTGY.
Boral—A Boral Sustainability Session participant, CR Herro of Meritage Homes talks about sustainability best practices at Meritage Homes.
Disney—One of the nation's greatest storytellers, head imagineer for Walt Disney World® Resorts explores how the magic of storytelling can contribute to a more sustainable future.
FM Global—Benjamin Ditch and Gary Keith present the results of the first report to focus on the environmental benefits of fire sprinklers.
Momentive—Mark Alness from Momentive Specialty Chemicals, explores the chemical makeup and sustainability of our wood resources.
Starbucks—Ben Packard discusses Starbucks strategies for creating long-term positive change through environmental stewardship, corporate social responsibility, and global sustainability.
Uponor—Alan Squires teaches building owners, builders, architects, and engineers about how crosslinked PEX plumbing and hydronic distribution systems can bring efficiency to projects.
Uponor—Robert Bean of Uponor explains the basics of hydronic radiant heating systems and how they provide exceptional comfort, energy-efficiency and indoor environmental quality.
Uponor—Tom Peick of Uponor details a new approach to plumbing with PEX—Logic Plumbing
Uponor - Eric Skare of Uponor discussed the ways fire sprinklers can make your homes more sustainable and offered up the most effective and efficient methods for installing them into the homes you build.