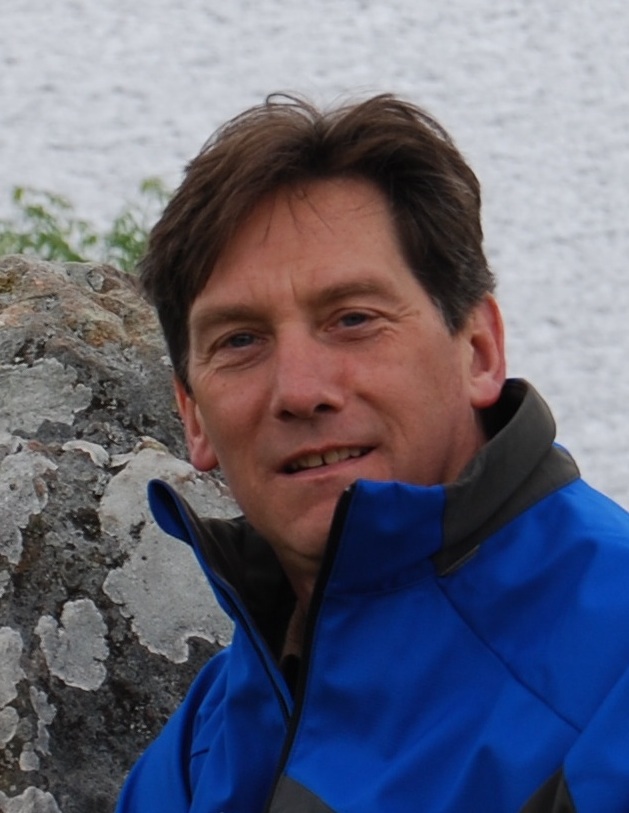 Green Builder Media engaged in a compelling discussion with Dr. James White, Professor at the University of Colorado, Boulder, where he discussed climate change and in particular, sea level rise. He addressed the basic physics behind both climate change and sea level changes as well as what the past tells us we are likely to see in the coming decades and beyond.
Wednesday, February 25, 2015
2:00 pm Eastern
A recorded version of this webinar will be available shortly in our archive.