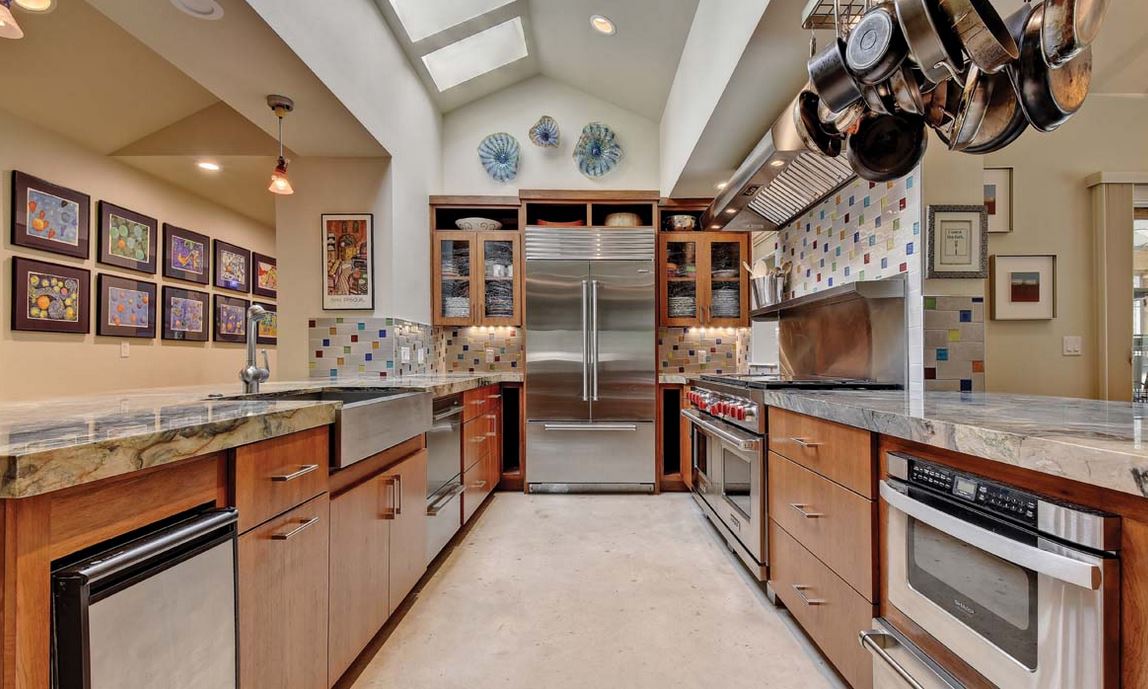 Water, food security and land stewardship are just as important as energy independence for this Texas ranch house, a winner in this year's Green Home of the Year Awards.
FAMILY AND COMMUNITY are the focus of this ranch, creating a space where the homeowners could age in place surrounded by family, food and the Texas countryside. Nestled on 100 acres in Texas Hill Country, this artist's compound is a colorful gem of self-sufficient living and connection with nature.
In the past few years, Texas has been plagued with drought and wildfire; the homeowners built this passive solar home in response to the changing landscape. A preliminary Wildfire Defense assessment was incorporated into the building site to minimize risk of loss.
Read More