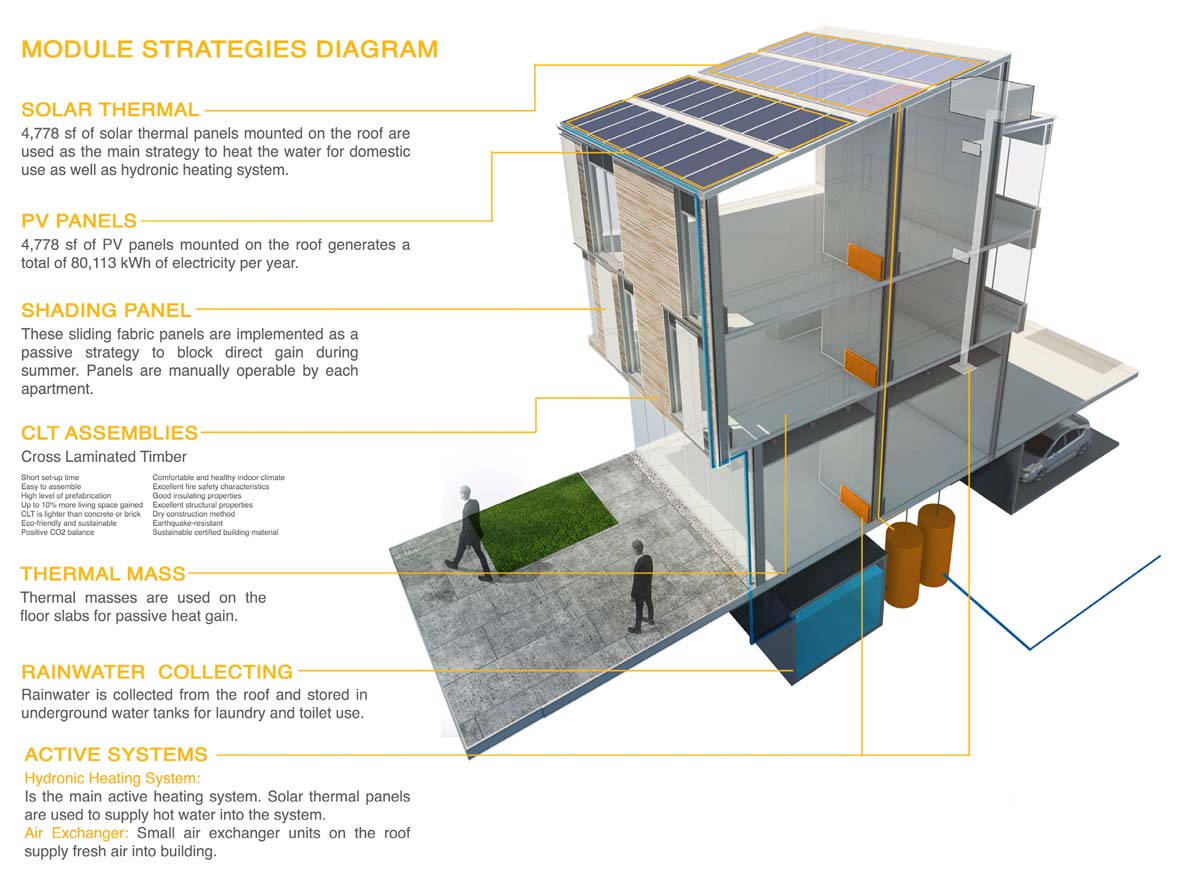 Teams stretch their design skills and test their building science knowledge as they compete to design the best zero-energy multi-use building for a site in Portland, Oregon.
Text and images provided by Hammer & Hand, edited by Green Builder staff.
THE PERFORM COMPETITION, now in its second year, encourages architecture students and interns to explore the nexus between high-performance building and high design. As a builder that partners with architecture firms on every project it builds, Hammer & Hand launched the competition to help advance the energy performance training of emerging design professionals and to demonstrate that performance and design are inherently complementary.
Read More