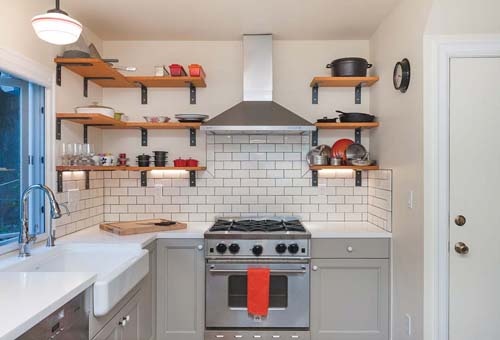 For this Portland, Oregon makeover, creating the perfect kitchen meant energy-efficient, customized design—with minimal waste.
PHOTOS BY AARON ZILTENER / NEIL KELLY COMPANY
THE KEY TO FITTING the perfect kitchen into this small 1940s home was flexibility, says Therese DuBravac, design consultant at Neil Kelly Design.
The original kitchen was a very tight space, but the 40-something chef-and-teacher couple has no children and plans to live in the house for the long term.
Read More