A MASSIVE RENOVATION of the old Portland Press building in Portland, Maine, is underway. I took a tour last week through the building to chronicle its sustainability efforts. Like many buildings erected in the 1920s, it was built with vast amounts of concrete, framed with huge steel i-beams. According to project manager Alyssa Parker, crews have faced some daunting work drilling through that concrete, to make way for a completely new plumbing system. One smart move was to specify PEX-a-Pipe tubing from Uponor. Not only is the stuff color coded, it's also forgiving, and this particular brand of PEX is one of the most flexible. It forgives and bends easily around ancient beams and mechanicals.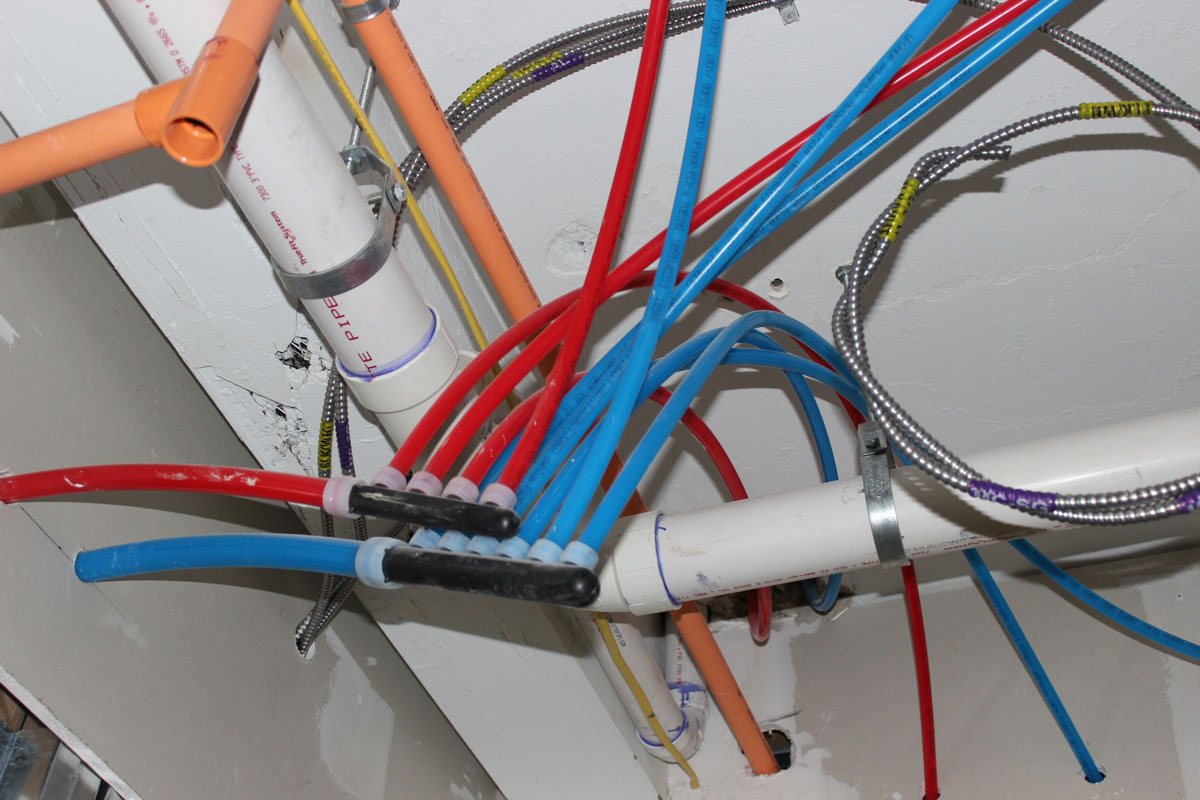 The plumbing has already earned its keep, according to Project Manager Alyssa Parker of Wright-Ryan Construction in Portland, doubly so because the building includes the installation of dozens of top-of-the-line wall-hung, dual-flush Kohler toilets, which have very precise plumbing requirements.
Uponor, chosen as one of our Green Builder Eco-Leaders for 2014, has gone to great lengths to reduce its environmental impacts in recent years, both on the manufacturing side and in product performance. For example, they recently introduced Punch&Pull PEX Coils Packaging (shown below). Plumbers no longer have to drag heavy reels to the jobsite--and the PEX can be boxed in bulk. In use, workers simply punch a hole in the recyclable poly wrap and pull out the length they need. This changes what was sometimes a two-person job to one that can be single-handed. The company also offers this interesting webinar about using Uponor systems in multifamily projects--Matt Power, Editor-In-Chief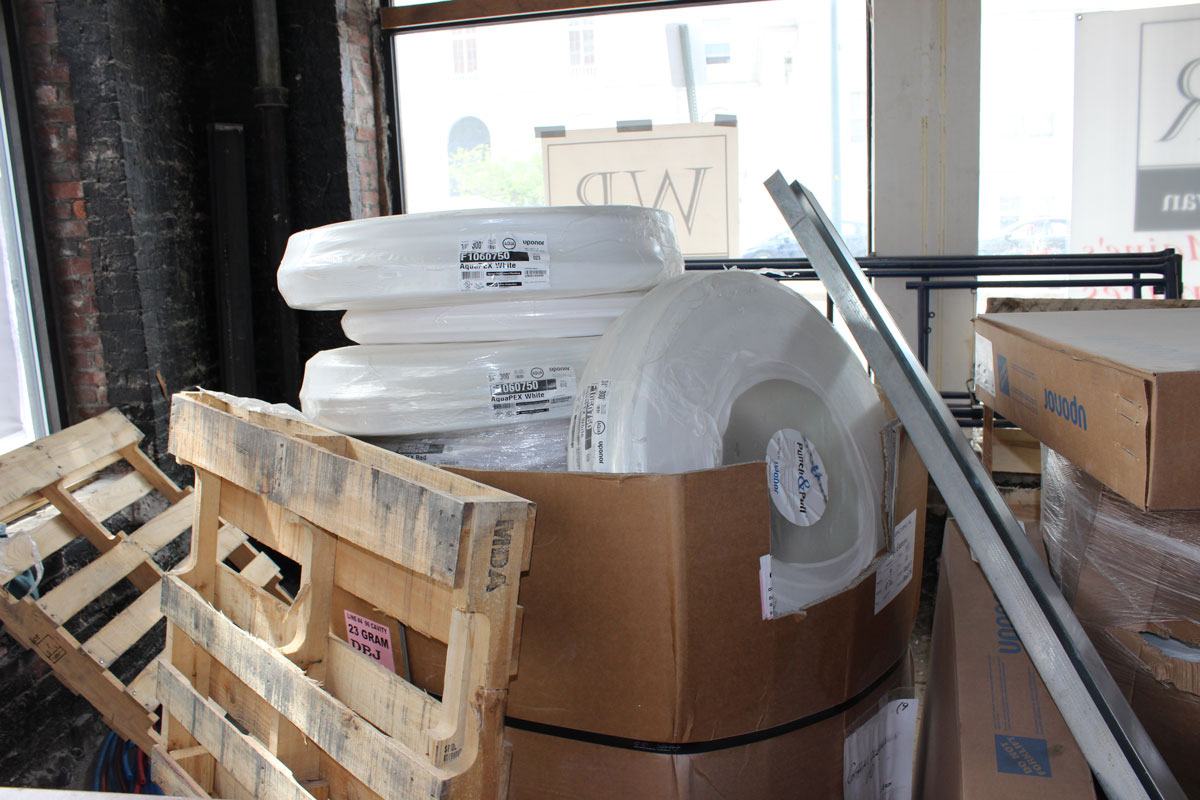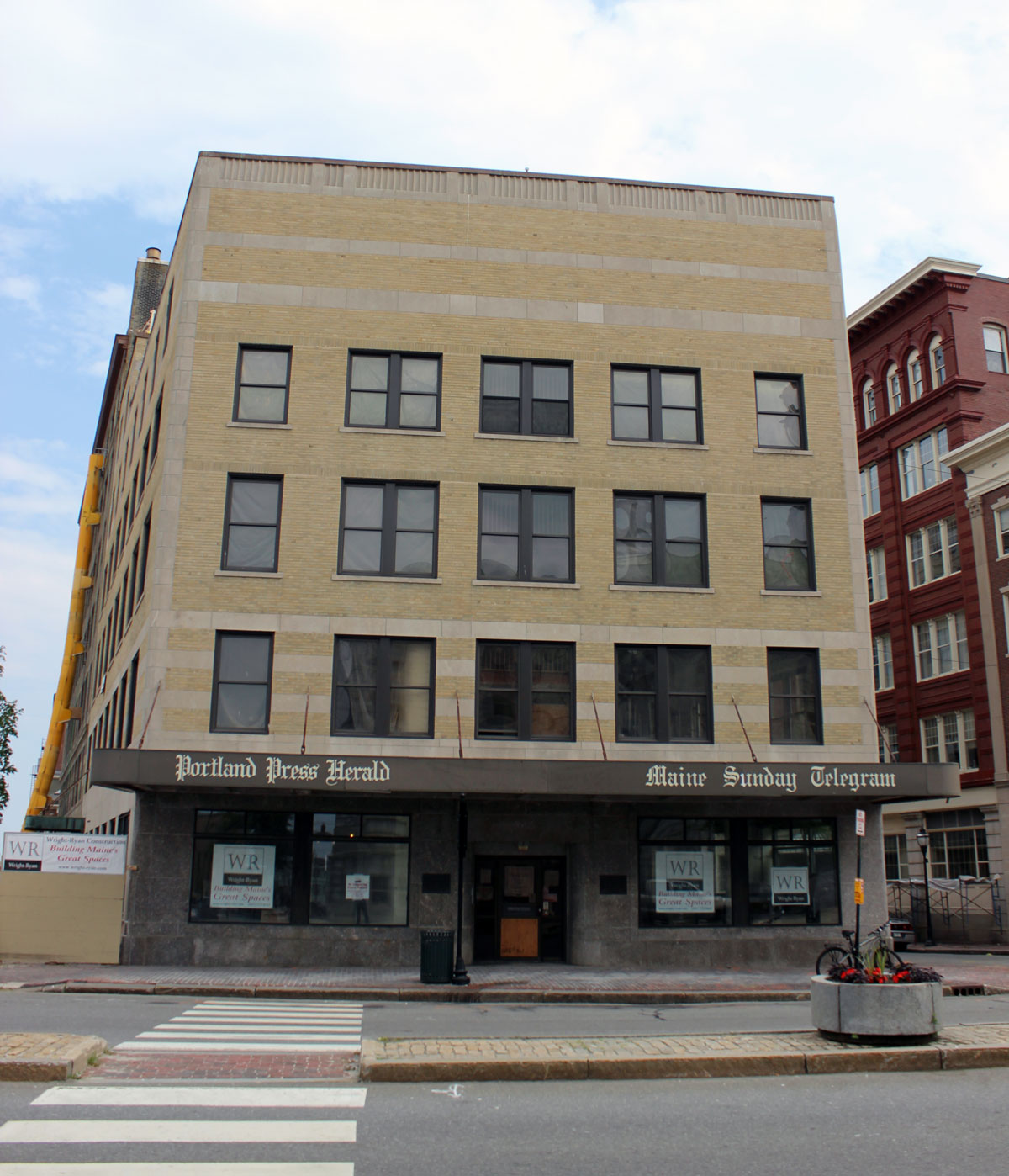 ---
Have an idea for a guest blog for Green Builder Media? Click here to become a blogger.