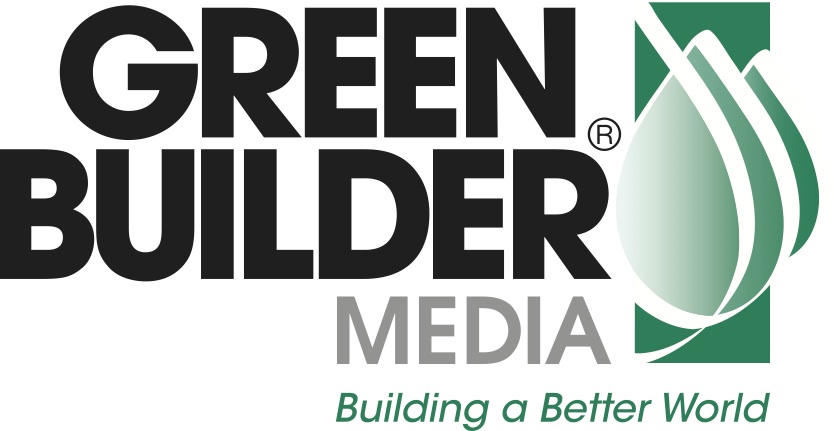 Advertise With Us
Please fill out the form on this page for access to our media kit.
MARKETING PARTNERSHIPS TO ACHIEVE YOUR OBJECTIVES!
Since our inception, Green Builder Media has played a significant role in shaping the national dialogue about sustainability. Now, we are the nation's leading media company focused on green building and sustainable living, pioneering forward-thinking editorial in areas like smart home and enabling technologies, renewable energy, resilient buildings, building science, code updates, and more.
Our approach is different. Marketing to progressive building professionals and homeowners requires sophisticated tactics. Bold marketing techniques that may trigger an impulse buy at a big box store or during an early morning infomercial will not work when selling to this audience. These individuals need reliable resources and partners that they can trust to provide innovative design, building science, and product/technology solutions.
Green Builder is an essential source of green building and sustainable living information to our readers. We successfully leverage our award-winning content and our sophisticated content marketing platform to educate key audiences, generate qualified leads, secure earned PR, and drive sales activity. By integrating traditional media with native advertising, we effectively position our advertising partners as thought leaders and help them meet their marketing goals.
Here is a sampling of Green Builder Media's offerings you will find in our 2017 media kit.
Magazine – Award winning Green Builder magazine – NAREE best residential trade magazine four years running!
Content Marketing – custom and editorial campaigns that have massive reach and hold #1 SEO positions

Lead Generation Programs – unique programs that will help you generate qualified trade and/or consumer leads
Lead Nurturing – targeted outreach to nurture qualified leads through intelligent content sharing
Predictive Lead Scoring – prioritization of leads to help streamline your sales process

New digital titles – Code Watcher, Resilient Times, Solar Gain, and more!
VISION House Series – unrivaled demonstration projects that receive massive national media attention
Green Builder Sustainability Institute – research, training, and education focused on solutions for our changing climate
CONTACT INFORMATION:
Ready to learn more about how you can activate with Green Builder? Please complete the form on this page for more information or contact me directly.
Craig Coale
Publisher
(512) 344-9754
craig.coale@greenbuildermedia.com
Scott Cunningham
Southeast Sales Manager
scott.cunningham@greenbuildermedia.com
(678) 576-1487
AL, AR, FL, GA, NC and SC
Dave Haggett
Midwest Sales Manager
dave.haggett@greenbuildermedia.com
(847) 934-9123
IA, IL, MN and WI
Rick Ayer
West Coast Sales Manager
rick.ayer@greenbuildermedia.com
(949) 366-9089
AZ, CA, NV, OR and WA
Mark Moyer
Automotive Advertising Sales
mark@focusmm.net
(248) 870-0749